Nothing can make you as frustrated as the scattered clothes on the bedroom seat, the utensils and kitchen appliances out of place, a real pigsty place. Even with your constant attempts to organize your home, the scene will be renewed again in a few days, and you will lose hope of seeing your house tidy, hence our need for multi-use cabinets all over the house. And is there better than Febal Casa to buy ready high end wardrobes or made-to-measure especially for your needs?
What are the different types of high end wardrobes designed by Febal Casa?
If you want to design a special, comfortable bedroom that fits your lifestyle, you have to supplement it with all the necessary furniture and accessories, bed, mattress, lighting, and curtains, but can you leave it without closets? Absolutely not. An arranged bedroom means practical and orderly wardrobes. But how do you choose the best wardrobe design in Dubai?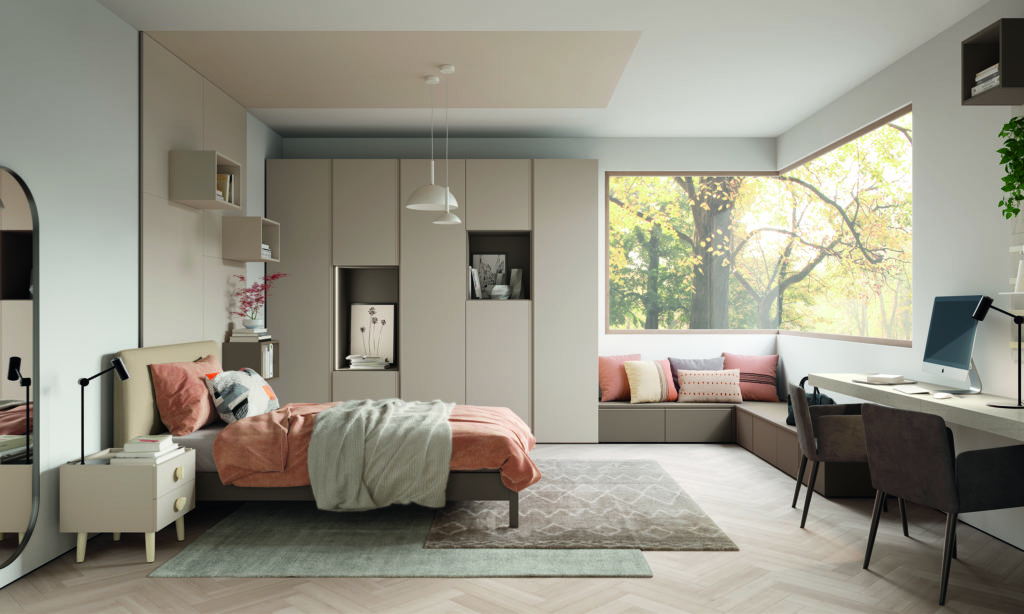 First of all, you need to know your needs, why do you need this closet exactly, what you're going to put in it, it'll be for clothes, jewelry or shoes? And then you should determine the available space. Finally, think about the design that is needed. Today there are many designs available, such as ready-made cabinets with regular doors and sliding doors, as well as wall closets, corner cabinets, drawer dressers, wardrobes with glass doors, and walk-in closets. We'll talk about each in detail:

Wardrobes in Dubai

with hinged doors, most furniture stores are selling such cabinets and are available in different sizes with shelves, gowns, and rods for hanging clothes. And these closets are standard with 2, 3, or 6 doors or made-to-measure depending on your needs.

High end wardrobes

with sliding doors are similar to the normal ones from the inside, but what distinguishes them is their sliding doors. There is no need to leave a great distance in front of the closet, which expands the space where we can move freely in the bedroom, but these closets come without mirrors from inside or its doors could come in the form of mirrors from outside, of course, on-demand.

Wall wardrobes, integrated into the walls of the house during the construction process, so that they do not take up any visible spaces in the bedroom as they stretch from the floor to the wall. The upper part can be used to store winter or summer clothes, items that we do not use a lot, and travel bags as well. We put in the lower part the clothes we use on a daily basis, jewelry, and other items.

Corner wardrobes that give the best storage solutions. It's used especially in small-space rooms and is characterized by its distinctive and modern designs. Because of their small size, you can place them at any angle of the room, being used to store a large number of objects in an orderly manner.

Drawer dressers, in case you're looking for alternatives to large cabinets that need large spaces, here's the perfect solution, which is a nice and comfortable one, the drawer dressers can be placed anywhere and fit into any angle, as well as with their fixed bases and fancy wood drawers, and although small in size, they fit large amounts.

High end wardrobes

with hinged glass doors, the most modern designs, widely used lately. But if you want to buy these kinds of vaults, we advise you to keep clothes, jewelry, accessories, and shoes neatly organized and arranged, because anyone can see what's inside them.

Walk-in closet: it's a room or wardrobe without doors and we'll talk about it later in a separate article.
Bring a touch of class with high end wardrobes from Febal Casa!
The wardrobe is an essential part of your house furniture, to arrange every space in your rooms, whether it's in the bedrooms or in the kitchen or in all the rooms. Their designs must go in perfect harmony with the rest of your house's furniture, the same quality of wood, and the same color degrees so that there is consistency in the decoration of your home. Your wardrobe can consist of shelves, drawers, sliding doors, or organizers, depending on your choice and your needs. For example, some of us prefer to hang clothes and others prefer to fold them. So it's for you to decide what to buy from normal cabinets to the high end ones.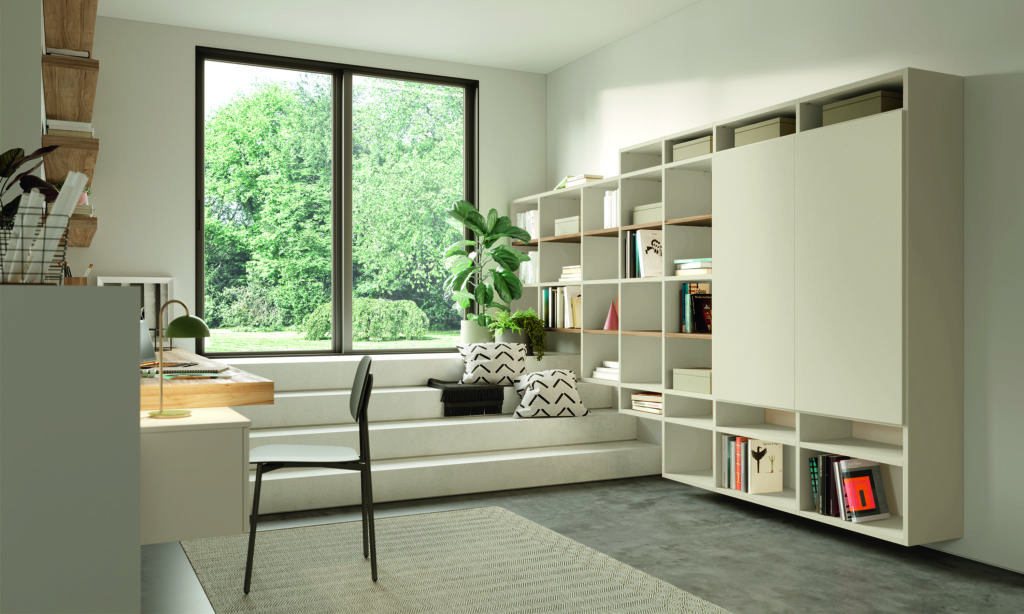 At Febal Casa, We use hardwood and high-quality materials and accessories in the manufacture of our furniture. Creating unique distinctive designs is part of our day-to-day work, and our strategy is to provide customers with excellent quality and convenient prices. 

We have a wide range of high end wardrobes waiting for you in-store. Visit us today to improve the quality of your home.