Febal Casa, the historic Italian Design brand, founded in 1959, has accompanied different generations of consumers with its production and style, from the swinging Sixties, with its American Kitchen, the symbol of rationalism and economic stability, up until present day, with its wide range of iconic products dedicated to everyday life, created with innovative materials and unique furnishing solutions. Designed to be coordinated with all the other rooms in the home. 
The Brand is now positioned on the international market as one of the most important in the sector of high-end modular kitchens, and over the years its Brand has become a symbol of reliability and value thanks to the constant desire to follow in the footsteps of the best Italian Design production; a choice which has led it to extend its furniture expertise to the collections dedicated to the living and sleeping areas, for a unique and highly customisable Total Living space.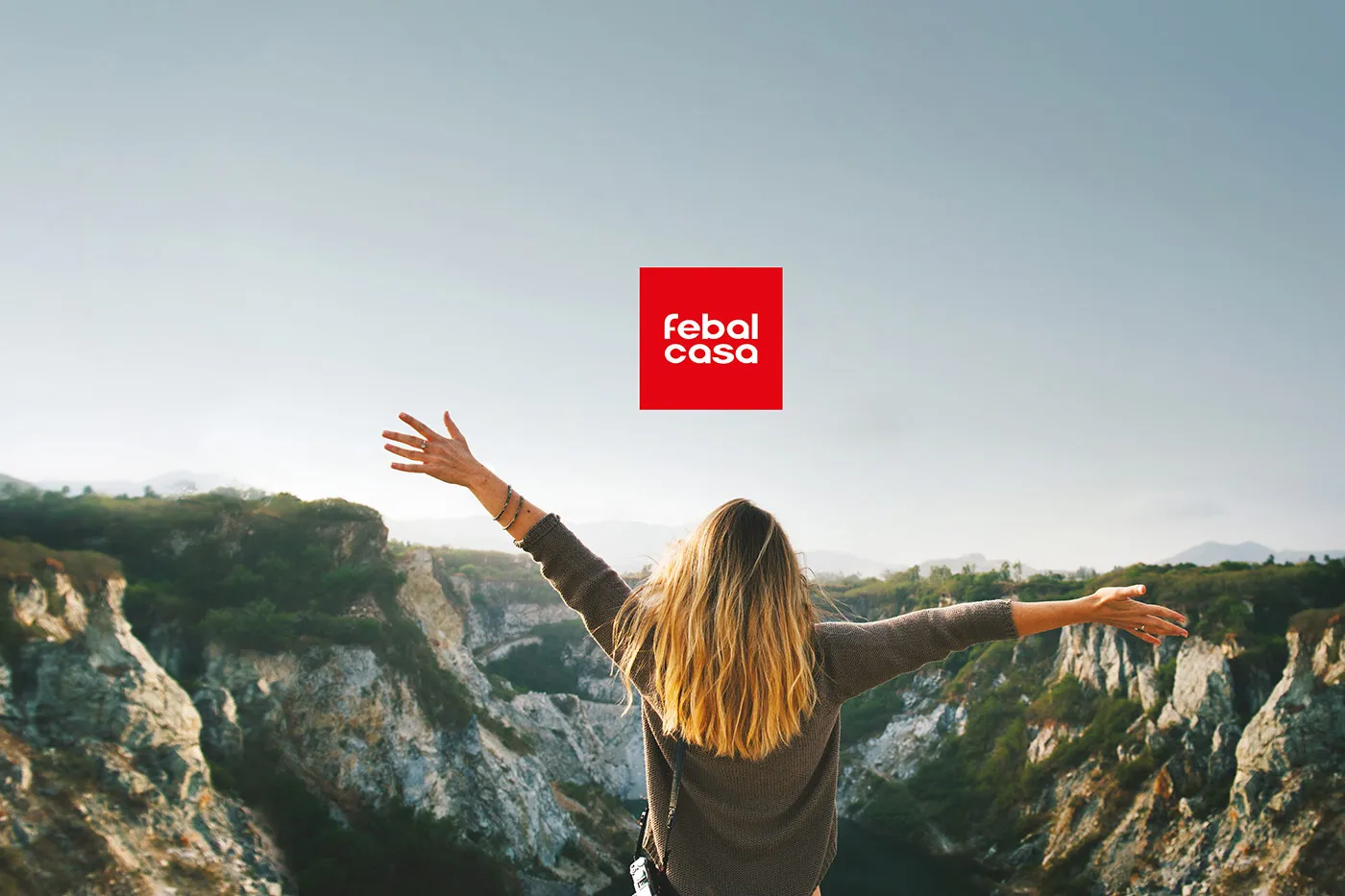 Febal Casa is much more than just a mere manufacturer of furniture, collectibles and furnishing accessories. It is the start of a unique journey that will accompany you in the choice of your future home. An emotion that we want to share with you, a sentiment that we want to express in all its nuances, helping you build a welcoming, timeless home with the fluid elegance of a highly customisable furnishing system made from top-quality materials, which bring out the best in the Design. 
The care taken over the details, which are never left to chance, is what sets a contemporary, sophisticated and top-class furnishing system apart and makes the difference. The exclusive elegance which we always look for in our style is expressed through the adoption of a Total Living production philosophy where the use of finishes, accessories and materials can be applied across the board and uniformly to all the products in the kitchen, living and sleeping areas, stamping a unique and unmistakeable mark on them: your own.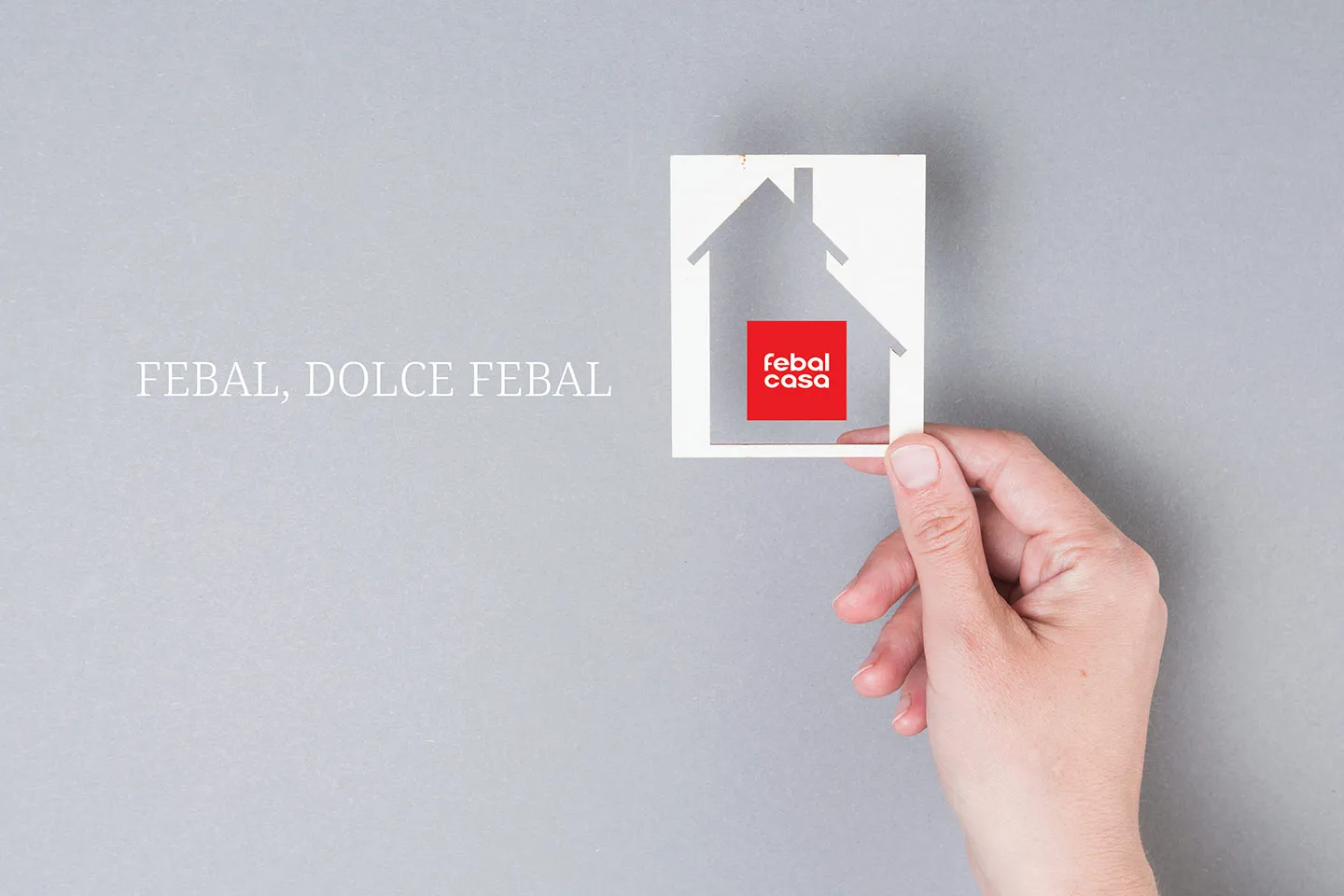 Our desire to get in touch with all enthusiasts of furnishing and Italian design has led us to create a vast range of products which can guarantee versatility and scalability across multiple price bands; made-to-measure solutions and sophisticated modules, together with in-depth knowledge of customer requirements, allowing us to offer genuine masterpieces of Interior Design, through collaboration with top-quality designers and Architectural firms. 
Choosing Febal Casa means choosing Premium Quality Design at an affordable price, made possible by the streamlined production processes which take place in one of the biggest furniture factories in Europe. Over 100 stores in Italy and 200 worldwide form the Brand's widespread distribution network, which is chosen not only by end consumers, but also by Designers and Architects for their residential and Contract projects.