Febal Casa was founded in 1959 and has been a market leader in Italian Design since with its wide range of iconic products dedicated to everyday life, created with cutting-edge materials and one-of-a-kind furnishing solutions
We are now positioned in the market as one of the most important in the design sector and have become a symbol of reliability and value over the years now we are proud to be opening Febal Casa Dubai. Thanks to our continuous efforts to maintain exceptional standards of Italian design production, we've been able to extend our offerings of furniture expertise to full home collections into Febal Casa Dubai.
Febal Casa Dubai embodies the brand's concept of a modern home and lifestyle. We provide clients with a personalized and unique design experience with our various collections. Febal Casa Dubai has created a special area where the client can receive high-quality consulting service, as well as an experience area with a selection from numerous bespoke furniture collections. 
The Italian way of life is reflected throughout our showroom, with the main attractions being the innovative concepts and exceptional quality, which are set up to give you the true experience of Italian house furnishing, suited to the demands of local clients.
Why Febal Casa Dubai is the right choice for you.
Febal Casa Dubai is the start of a special journey through the environment of your future home. We are committed to helping you build a timeless home with the fluid elegance of highly customisable furnishing made with high-end materials.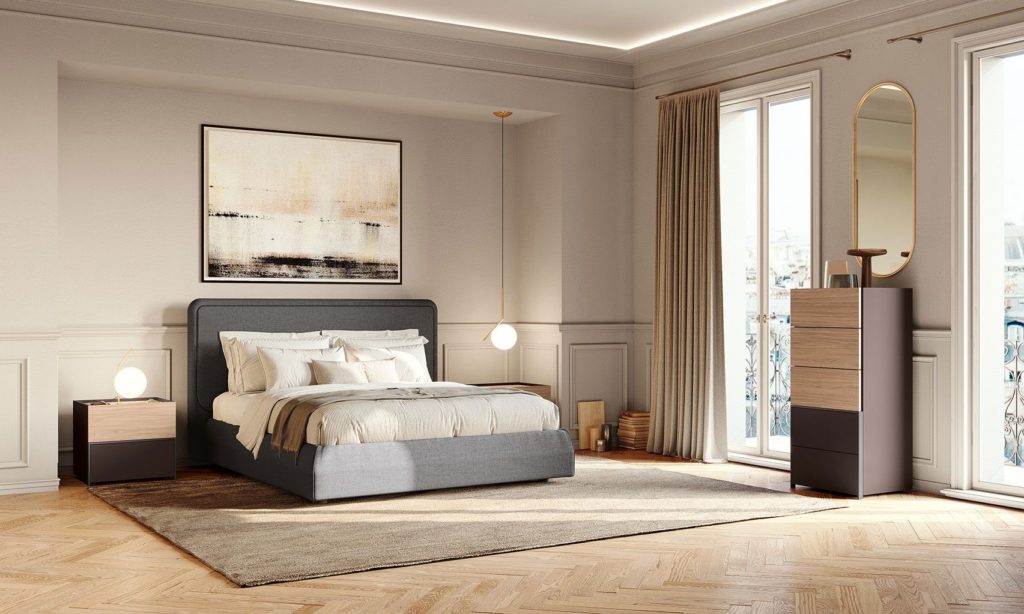 The attention to detail, which is never overlooked, is what distinguishes a contemporary, smart, and high-end furnishing system and makes the difference. The exclusive elegance that we seek in our style is expressed through the adoption of a philosophy in which finishes, accessories, and materials can be applied across the board and uniformly to all products in the kitchen, living, and sleeping spaces, imprinting a unique and unmistakable mark on them: your own.
We have created a wide range of products using high-end Italian materials, ensuring versatility and scalability across multiple price ranges; made-to-measure solutions and sophisticated modules, combined with in-depth knowledge of our customer's requirements, allowing us to offer genuine masterpieces through collaboration with top-quality designers and architectural firms.
Choose Febal Casa Dubai today.
Choosing Febal Casa Dubai means choosing premium quality design at an affordable price, which is made possible by the simplified production procedures that take place at one of Europe's largest furniture factories. Over 100 outlets in Italy and 200 abroad comprise our extensive distribution network, which is preferred not only by end-users but also by designers and architects for residential and contract projects.
We provide a large selection of high-end furniture that caters to all preferences and covers all elements of living under one roof. The objective of Febal Casa Dubai is to offer a bit of Italian flair to your house. We have a team of design professionals and consultants that will walk you through every stage of your design journey and help you choose the appropriate things to complement your lifestyle.
Visit our flagship store in Dubai, in Al Marabea Sheikh Zayed Road, in the Al Quoz industrial zone.