Your house decor creates a comfortable and warm atmosphere that looks exactly like you, but to achieve wonderful results, it's best to consult the experts who will accompany you in designing a special interior from A to Z.If you want to create the design you love, but to avoid mistakes and surprises, a design consultation in Dubai will be useful. Sometimes we have great ideas in mind, but we fail to achieve them because of our little experience in this field. Moreover, we frequently lack inspiration, we don't know where to start, and we don't even know which designs are best suitable for us.
Do you have an older house that you want to redesign? You have to adopt a high-end modern decoration that's elegant and doesn't misrepresent the old elements, every little detail affects and any mistake in choosing one couch will distort the whole decoration. Interior designers are always aware of all the new trends, they can even help you reshape your interior from the elements you already have in your home.
Not all decorations can be applied to all residences. The ground, ceilings, and paint must be compatible with furniture and, with the help of a professional, you can change the design, while maintaining consistent decoration and layout. We advise you not to bear this burden alone, a design consultation in Dubai will help you sort out your ideas, assess your desires and expectations, put them in perspective, and direct you to apply the decor that you love and that you always wish for. 
Select Febal Casa for a premium design consultation in Dubai
Each project starts with an initial design consultation and whether your project is big or small, Febal Casa has got your back. We plan and design your project without exceeding your budget, our strength lies in a strong focus on customer service, and our experienced staff is happy to assist you and guide you through every step to conceive your entire interior while planning costs. We offer the best design consultation in Dubai, our service goes from planning to installing in your house. Let's discuss together the pattern you like, your requests, your expectations, and the time period, and then will be fully responsible for designing the most beautiful designs, practical pieces, high quality, sustainable, and specially made for you.
Febal Casa's goal is to make each interior unique and perfectly compatible with the client's nature and lifestyle. To fully understand your style, we send a team to your home, where he studies your space details and identifies your needs. All you have to do is discuss the main points that matter to you and share your ideas. What we do next is putting together your design ideas, taking into account your budget, style, and taste.  We also advise you after our friendly meeting, to view all the products on our website and to visit our store where we show you our various designs, fabrics, and colors, so you can visualize and experiment with different products.

We want to develop a true relationship based on a bond of trust. After listening to your needs and answering all your questions, we'll design your ideas exactly as you want and turn them into reality, but with our experience so that they are perfect in all details, starting with the materials to be used, the types of wood, the harmonic curves, the fabrics best suited to your lifestyle (if you are single or with children and pets), the choice of colors to achieve a full decoration harmony throughout the house. But throughout the project, we are keen to give you our full support and not disappoint you.
With the best design consultation in Dubai, we'll make your life easier while you're in the comfort of your home. A design consultation in Dubai, if it's in your space or even in the store, can actually get you out of trouble. We have a lot of ready-made pieces that you'd definitely like, but are you sure they'll suit your house? So it's always nice to have a design consultation in Dubai, and then we'll quickly provide you with advice and tricks, a solid plan, and a shopping list combined with the ideas you've developed.
Febal Casa offers you an excellent design consultation in Dubai at your home or in the store!
What service exactly do you want? Kitchen planning, master bedroom, children's bedroom, TV cabinet with multi-function storage, regular wardrobe or walk-in closet, office for working from home? Don't worry, just count on us!
A design consultation in Dubai can take place at your home or even at our store if your project is simple. All you have to do is to take the exact measurements, the height, the width, the depth, the location of windows and the doors, and the electric switch buttons, it's good to take pictures of the room also. Either if you want to get a consultation at your house, you need to call us or go to our website to book an appointment.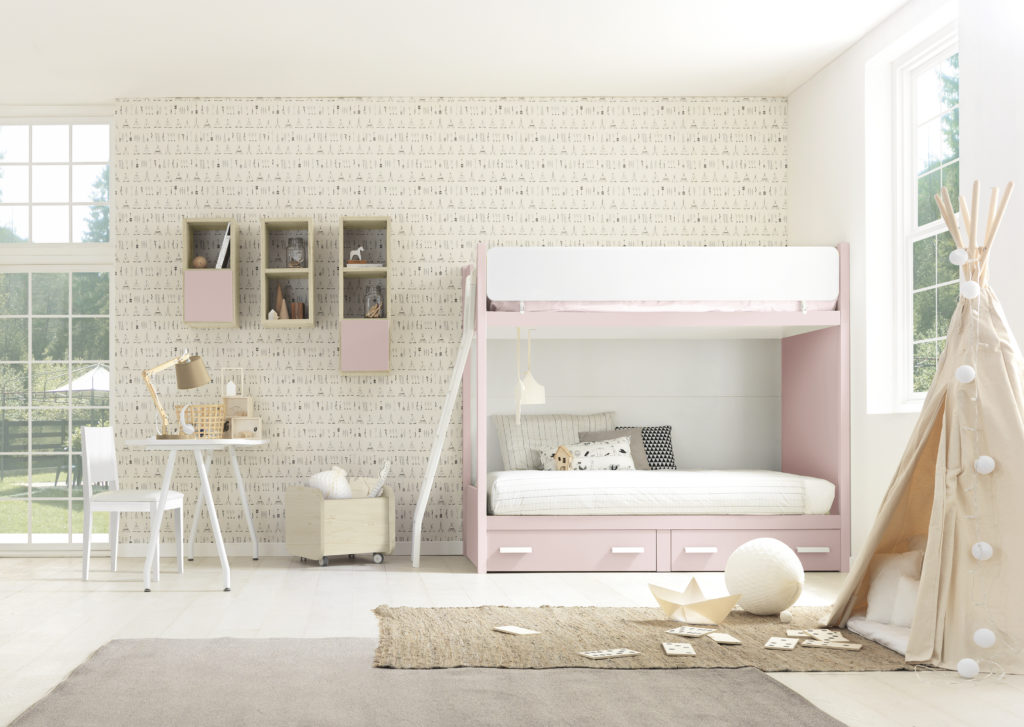 After we set up the plan from Febal Casa, we send it to you with a 3D design on the computer so you can see it exactly as it is. Check it out, take your time assessing it and study every point. Are you convinced of all the details or do you need to make some adjustments? Is the price we set okay for you? Are you willing to go ahead? We'll be ready to serve you anytime.
An excellent design consultation in Dubai: advice, inspiration, and functional schemes
Get ready, the best design consultation company in Dubai is about to realize your dream!
Febal Casa is ready, willing, and enthusiastic to carry out your project from A to Z.
Get to know more about us by visiting our website www.febalcasa.ae