HOME / GIORNO. / SOFAS, ARMCHAIRS, POUFFE 
Everyone should have a personal haven within the domestic walls, a private place to which you can retreat for some peace and quiet. And SILENZIO is just such a place, in the form of a chaise longue which supports and enfolds the shape of your body, as if in a warm embrace.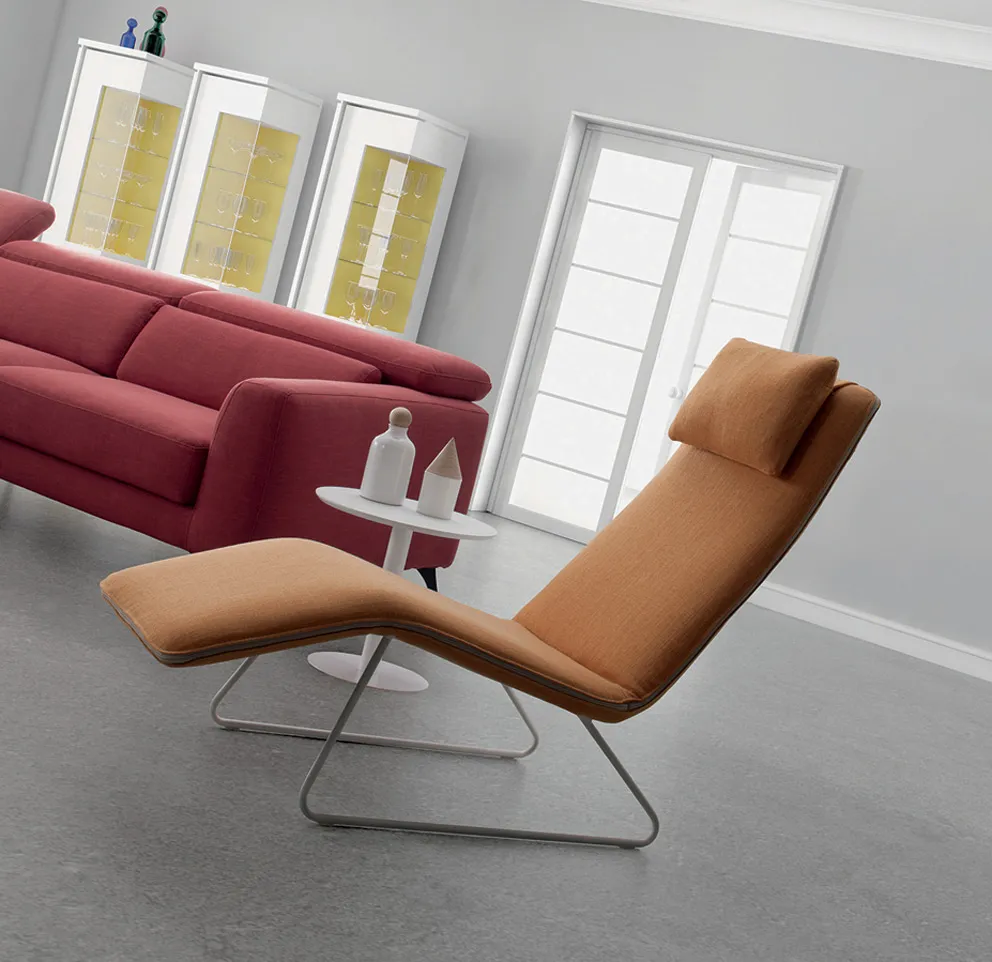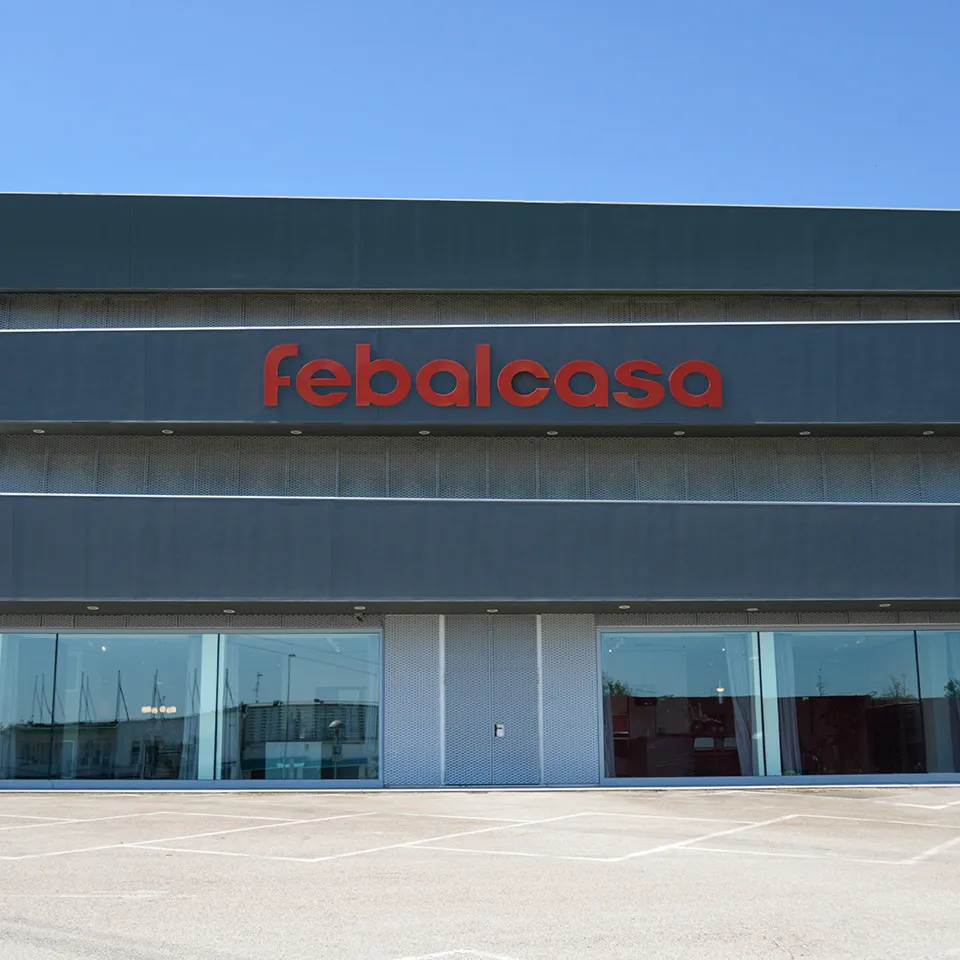 In our Stores you can find Professionals ready to help you free of charge to furnish a single room or give a unique and personal style to the whole house.