HOME / GIORNO. / LIVING ROOMS 
Elegant lines and pure volumes: a modern and elegant day system thanks to the numerous components that respond to multiple needs, with customizable configurations dedicated to conviviality and relaxation. 
The QUARANTACINQUE system is defined by 45 degree chamfering on the door and carcase which, thanks to the skilful matt or glossy lacquer, create unique and pure volumes.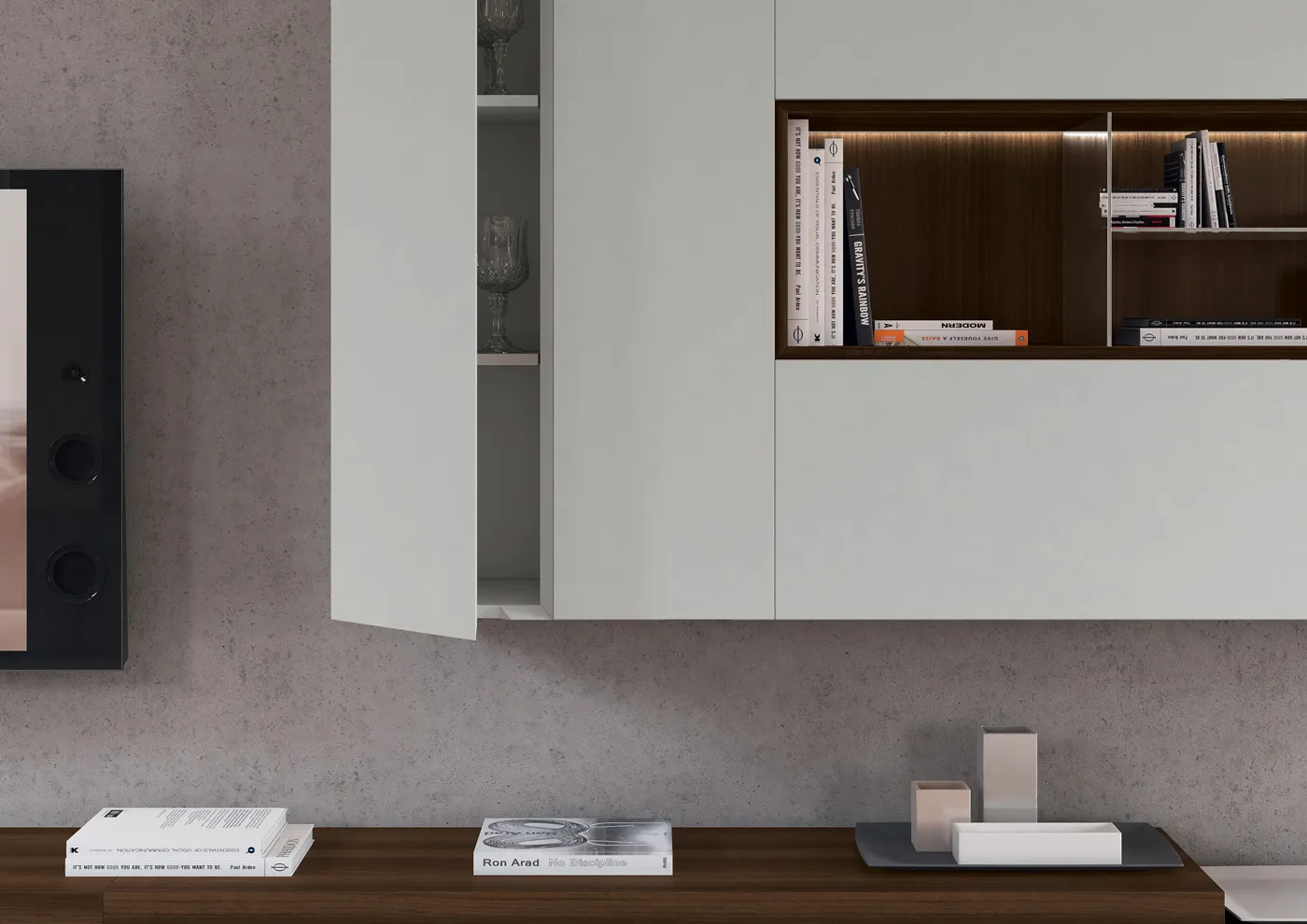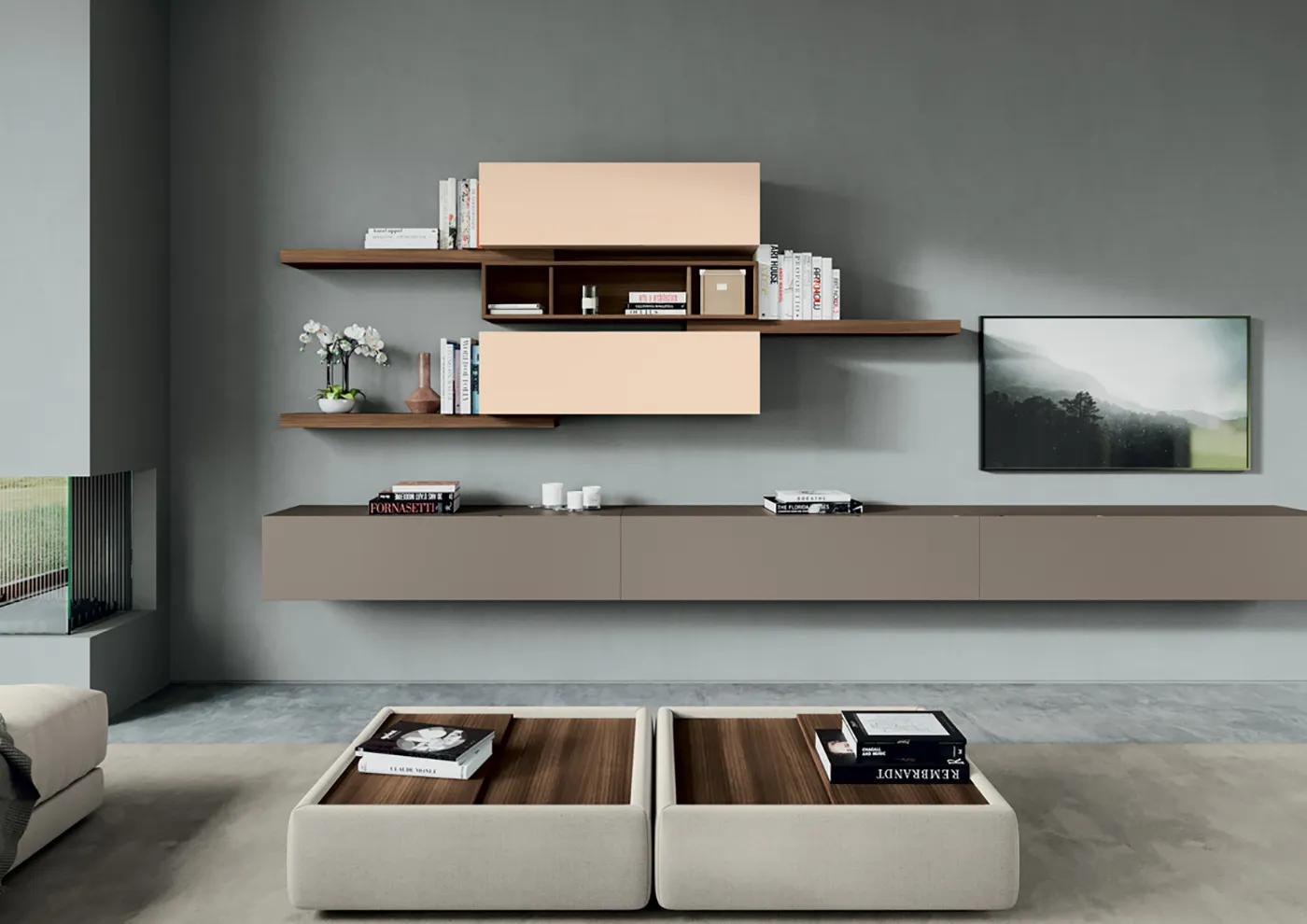 The LINEA shelf has a dual function: as a separator between the compositional volumes of the wall units or as a unique element thanks to the resistant retractable shelf brackets. 
The LINEA top allows you to create the right compositional rhythm of base units for unpublished volumes.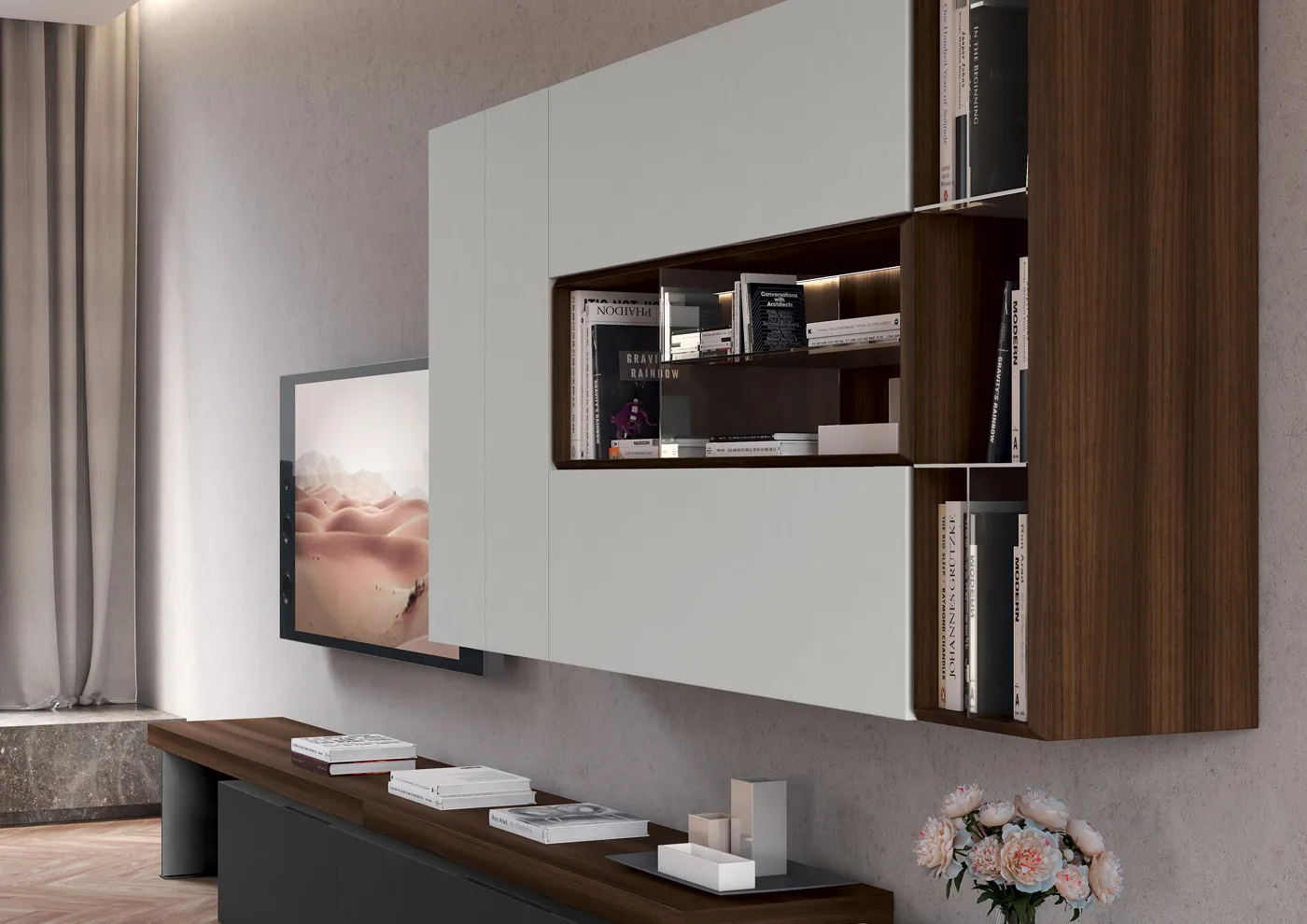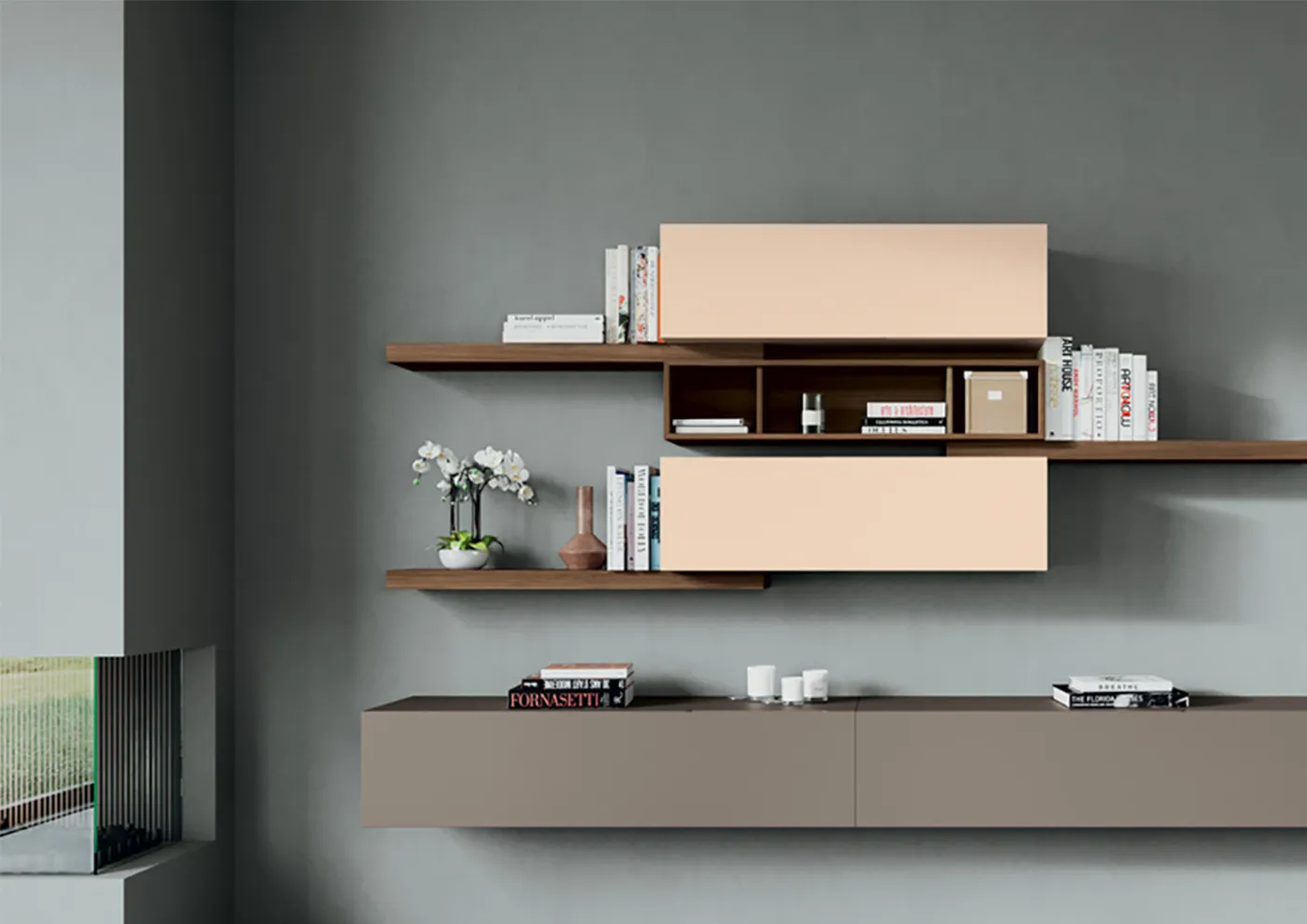 The LAKE wall unit in light Eucalyptus veneer coordinated with LINEA shelves in matching finish, enriching the value of each composition. 
Base and wall units are enhanced by the integrated cut handle which becomes a refined detail.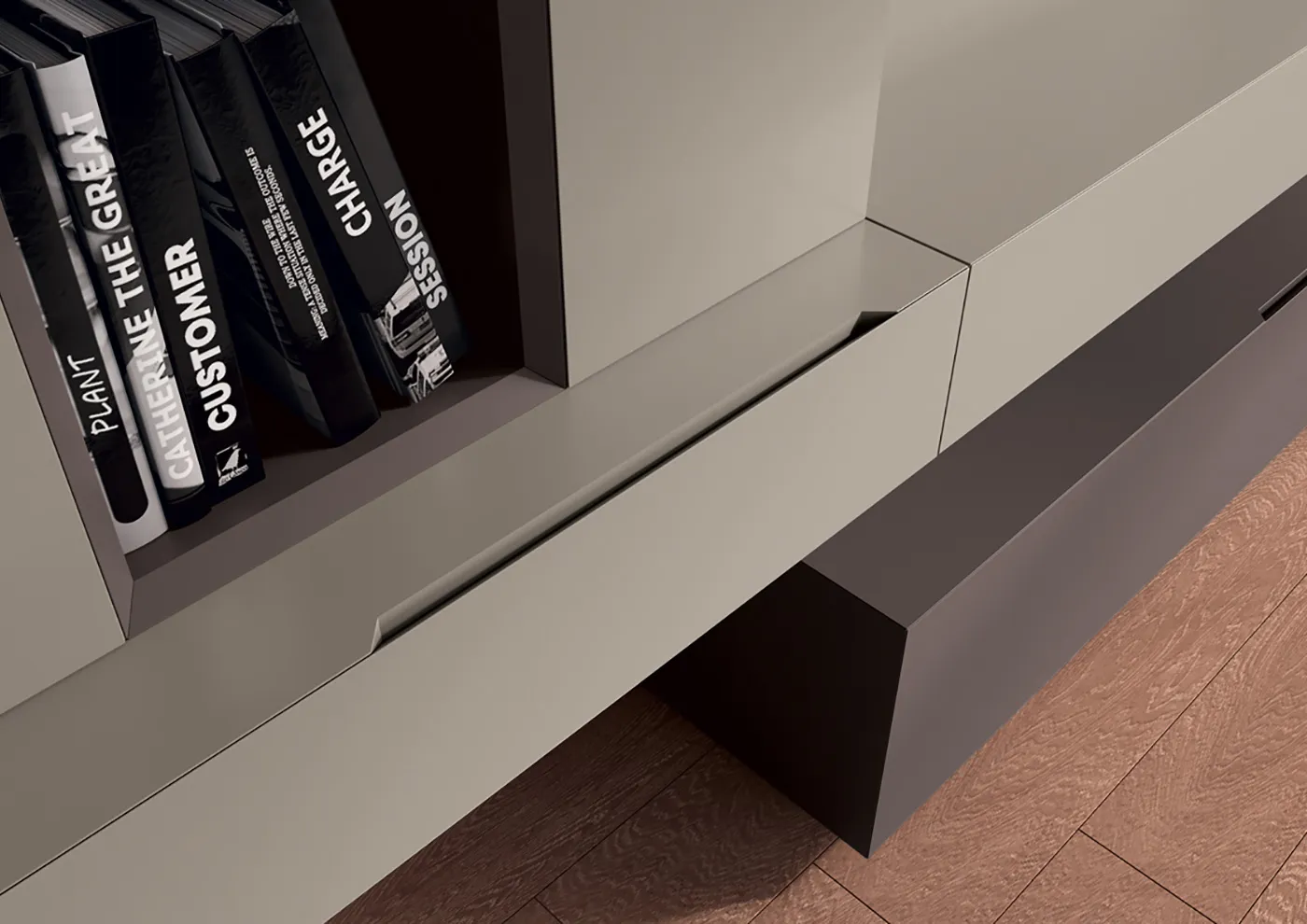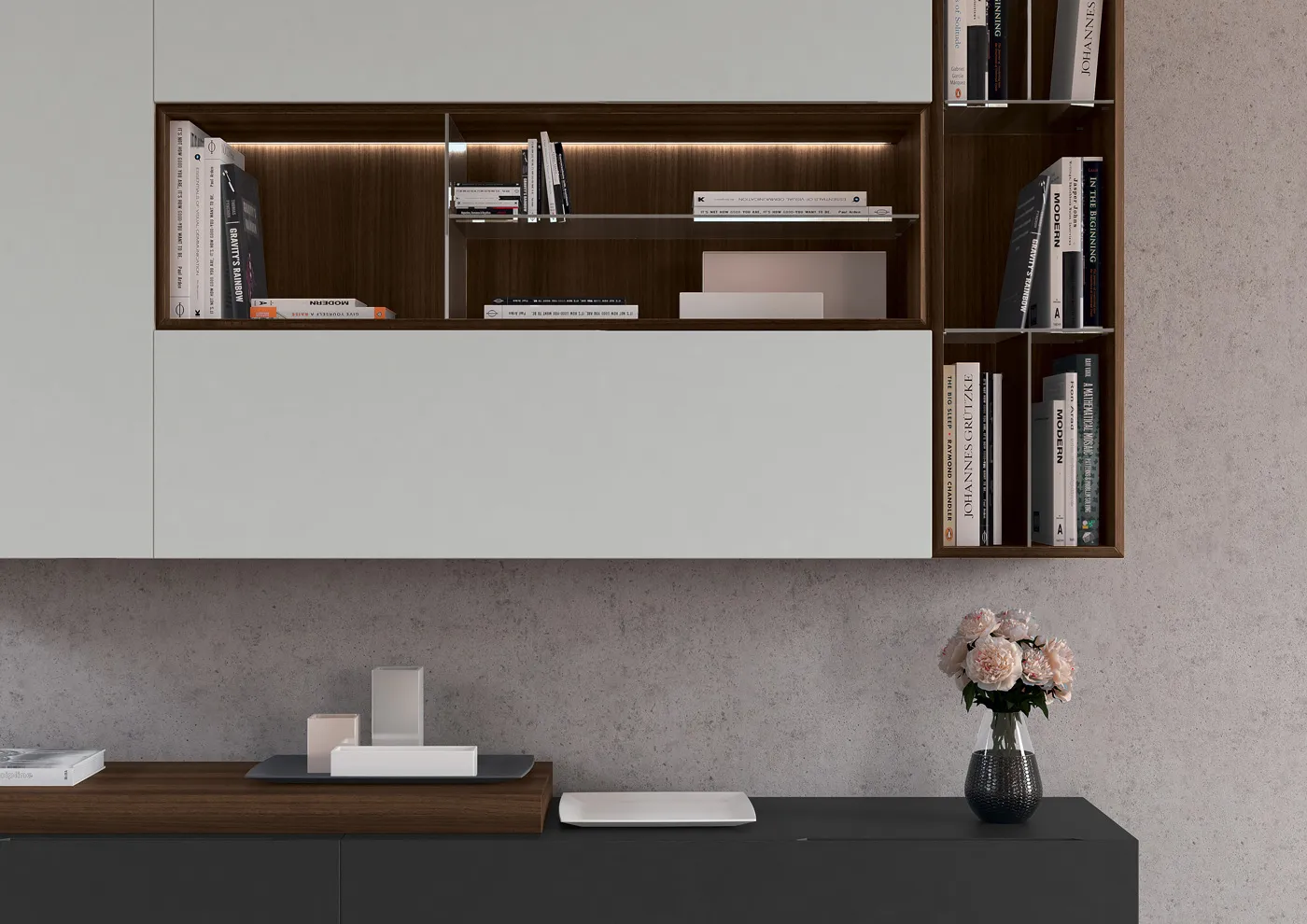 Furnish in a coherent and coordinated way
The DAYLIGHT wall unit recalls the 45-degree processing of the base and wall units, the integrated LED lighting underlines the lightness of the "T" glass element.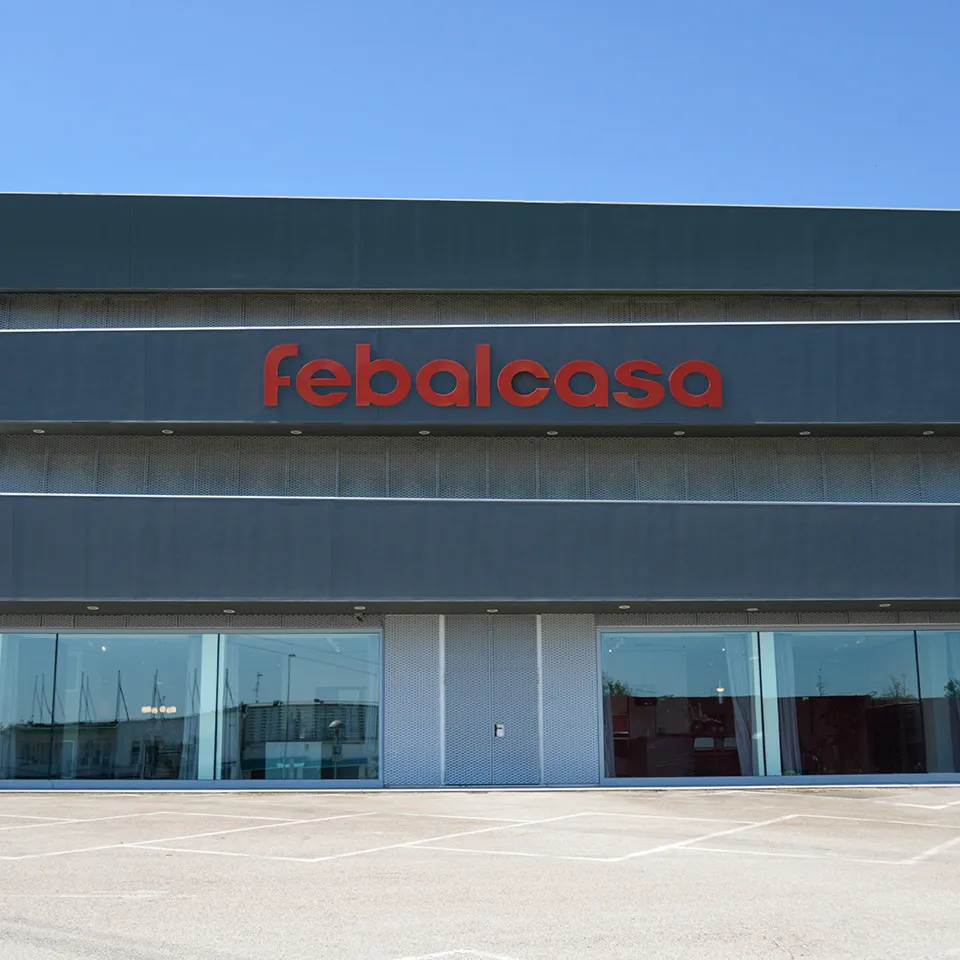 In our Stores you can find Professionals ready to help you free of charge to furnish a single room or give a unique and personal style to the whole house.