HOME / GIORNO. / SOFAS, ARMCHAIRS, POUFFE 
Minimal, understated but never trivial. PURA is the solution for anyone who is looking for a snug armchair which is ultra-comfy with its deep seat.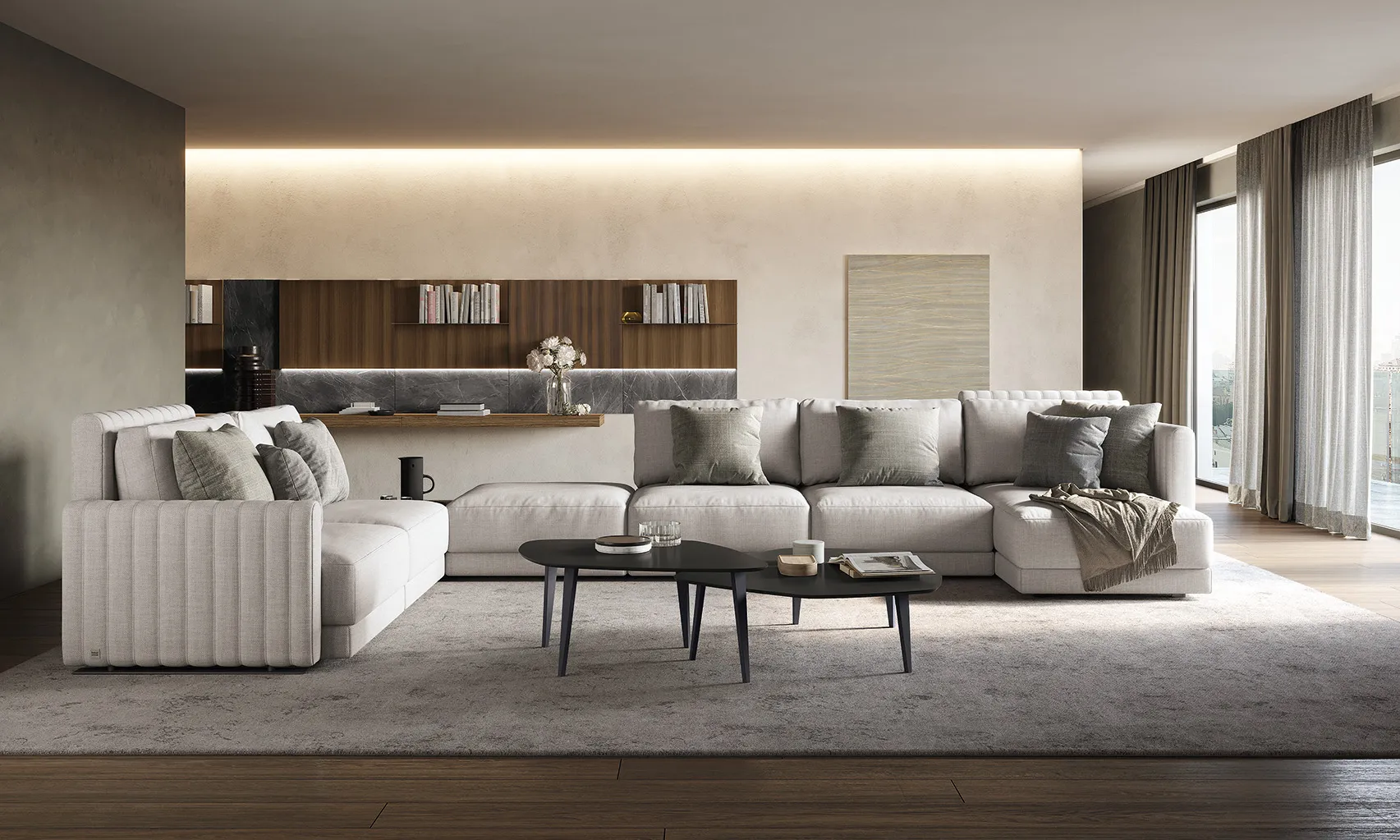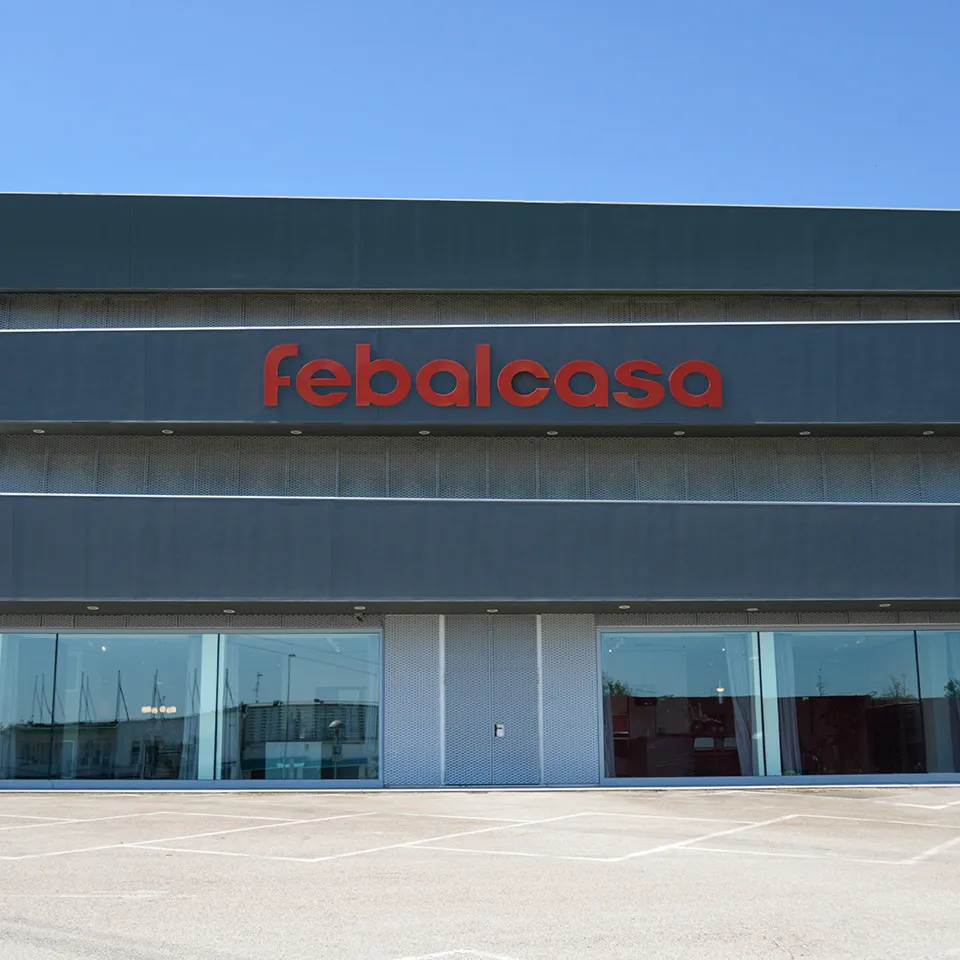 In our Stores you can find Professionals ready to help you free of charge to furnish a single room or give a unique and personal style to the whole house.