HOME / GIORNO. / SOFAS, ARMCHAIRS, POUFFE 
A Febal sofa is a place. It is a room within a room which welcomes you in and protects you with its shapes and materials designed to ensure a genuine experience of relaxation and wellness. The headrest mechanism with six positions boosts and redefines this experience every time you use it.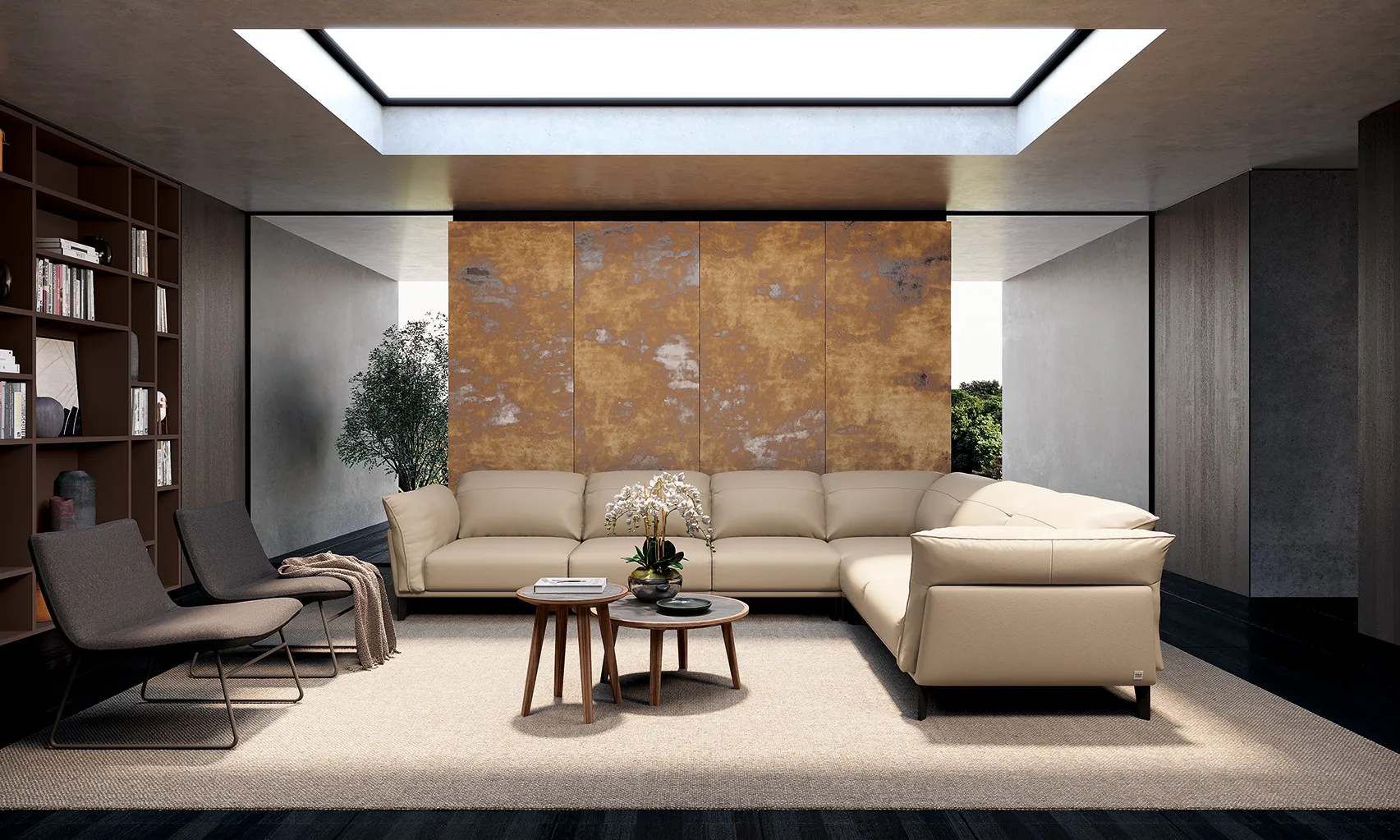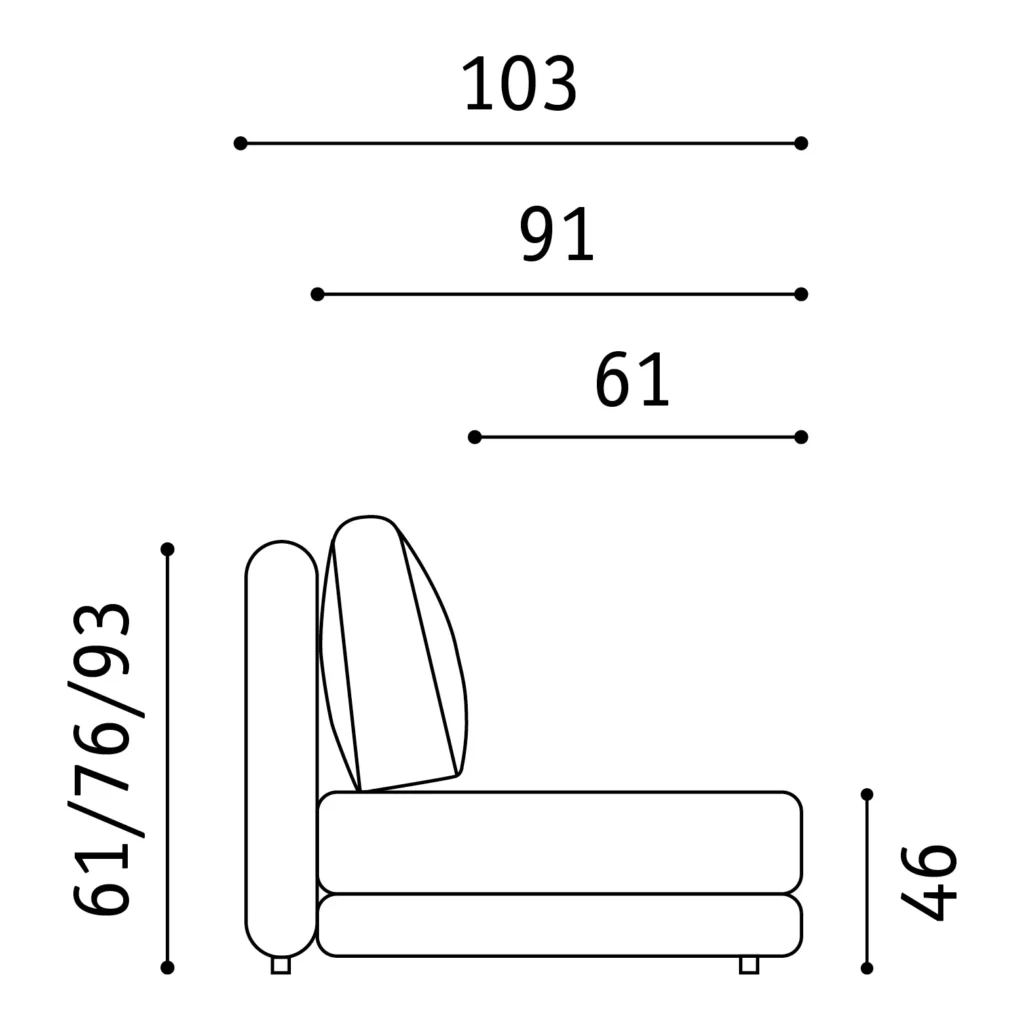 Barbat 0018 Dash fabric with base in Carbon Grey metal.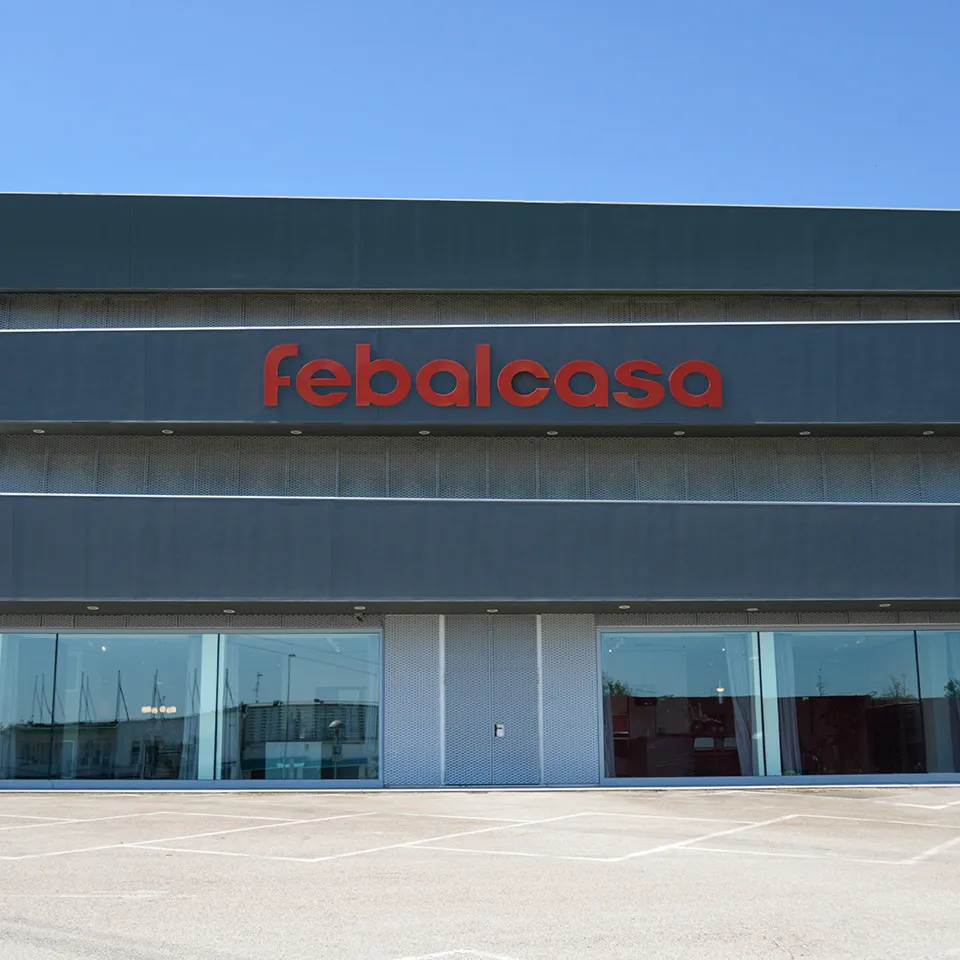 In our Stores you can find Professionals ready to help you free of charge to furnish a single room or give a unique and personal style to the whole house.