HOME / GIORNO. / SOFAS, ARMCHAIRS, POUFFE 
Soft padding, comfortable seats, and tailored fi nishes characterise every detail with a style that perfectly balances classic and contemporary design. The vast selection of coverings and modular elements off ered by MAYFAIR are also able to satisfy a host of furnishing needs. 
Making the Most of Spaces
The X and Y sliding tops slide over the main countertop with two different mechanical movements, both activated manually (sideways or lengthways) which reveal a worktop that can be accessorised, combining functionality and aesthetic appeal. The sliding top and lower top can be configured with the same finish for a single aesthetic look or with two different finishes in all the materials and finishes of the laminate and Fenix tops in the range, with a thickness of 20mm.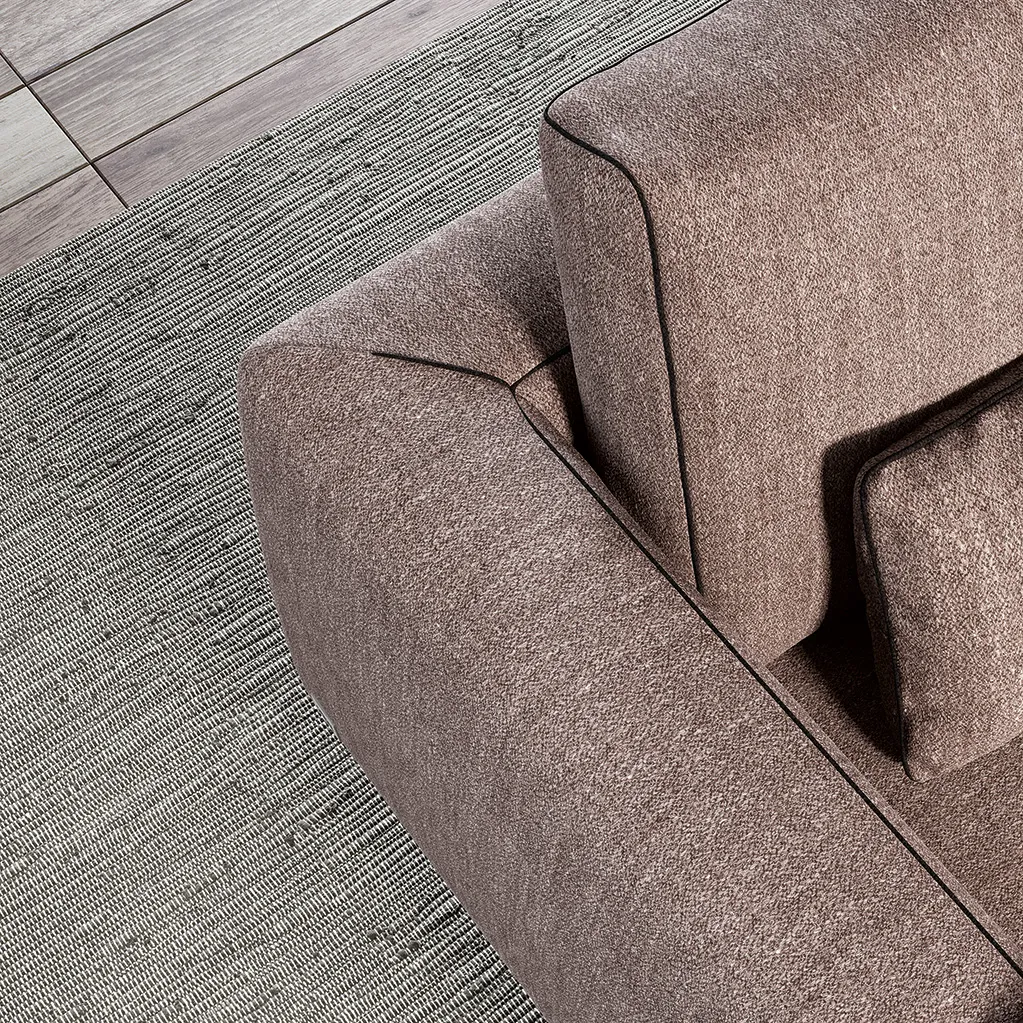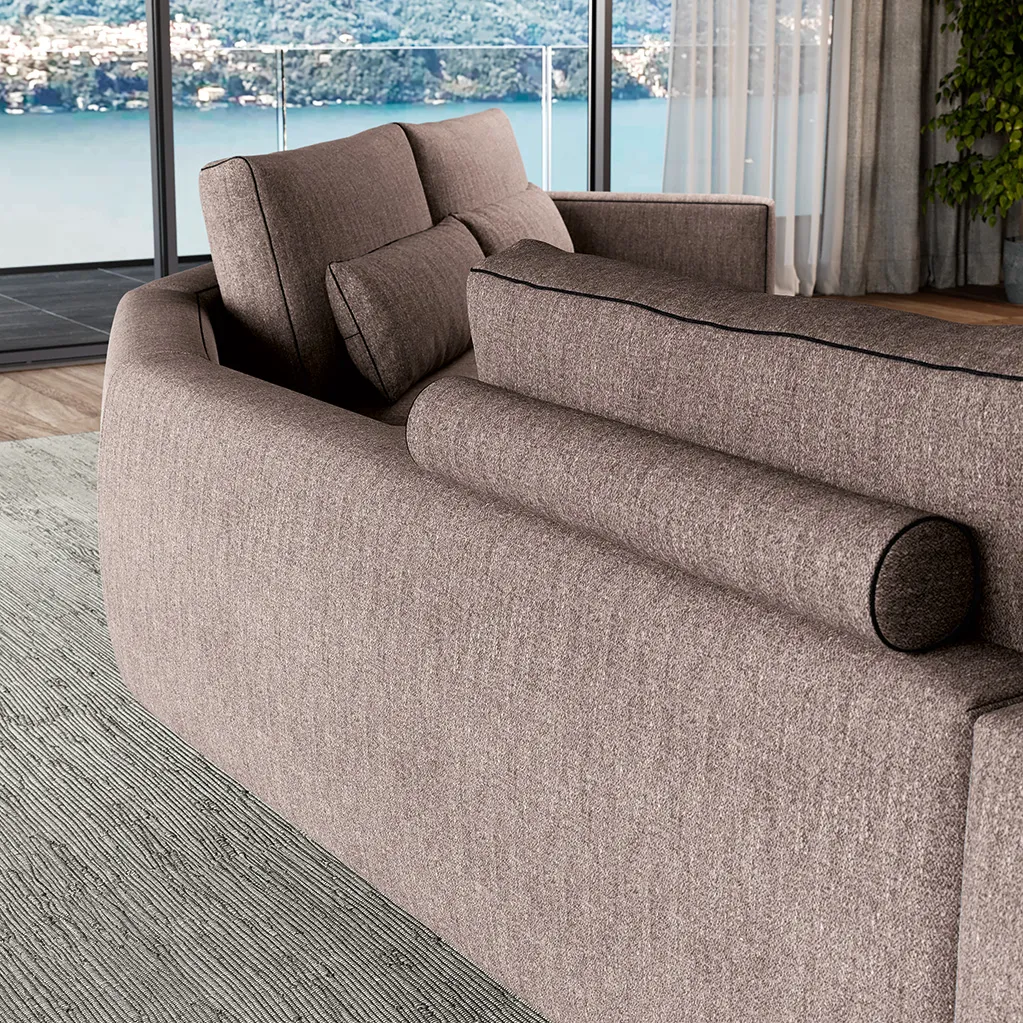 Customisation makes Itself at Home
Choose where to place the ERA HANDLE: in the centre, on the right or left side. This will allow you to define a key geometric aspect and stamp your mark on the overall look of your kitchen. 
The double-sided tall units allow you to divide the areas with a new composition layout, thus creating new spaces without any additional building work.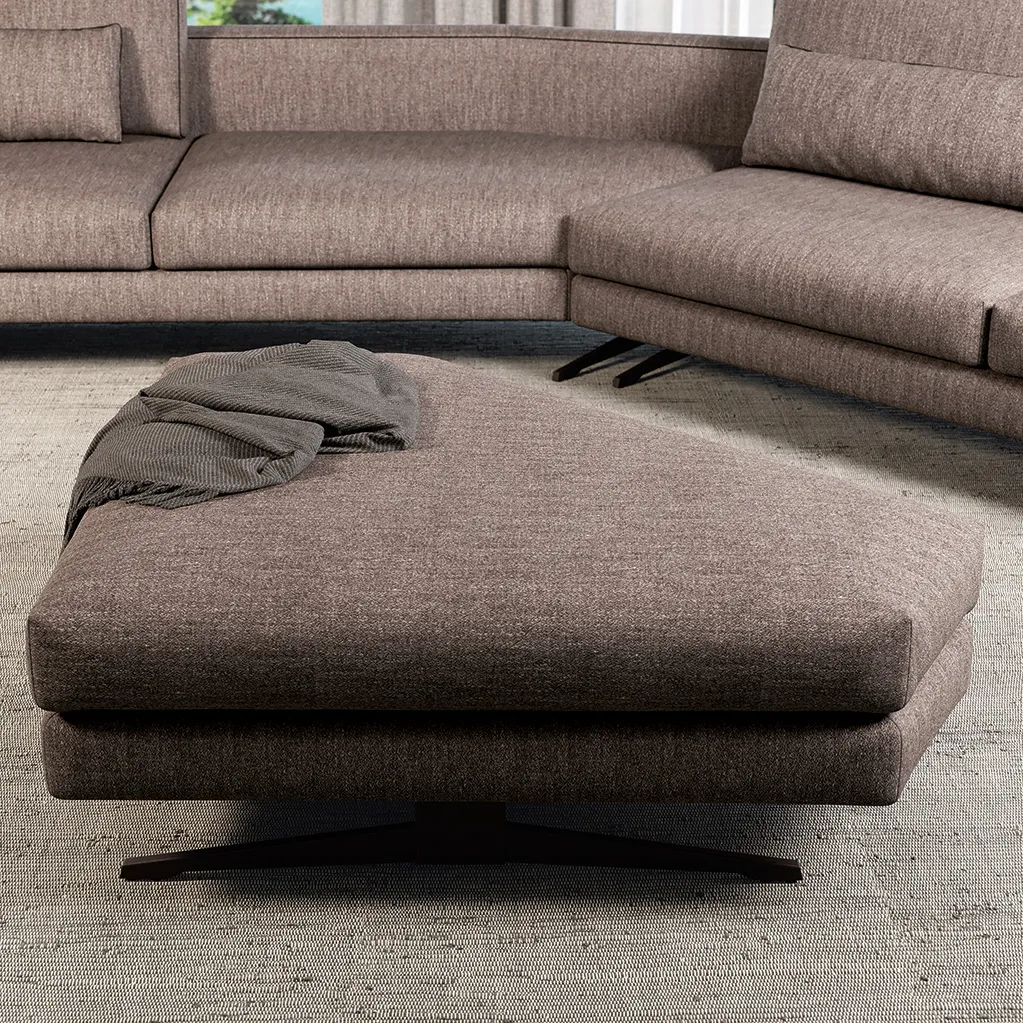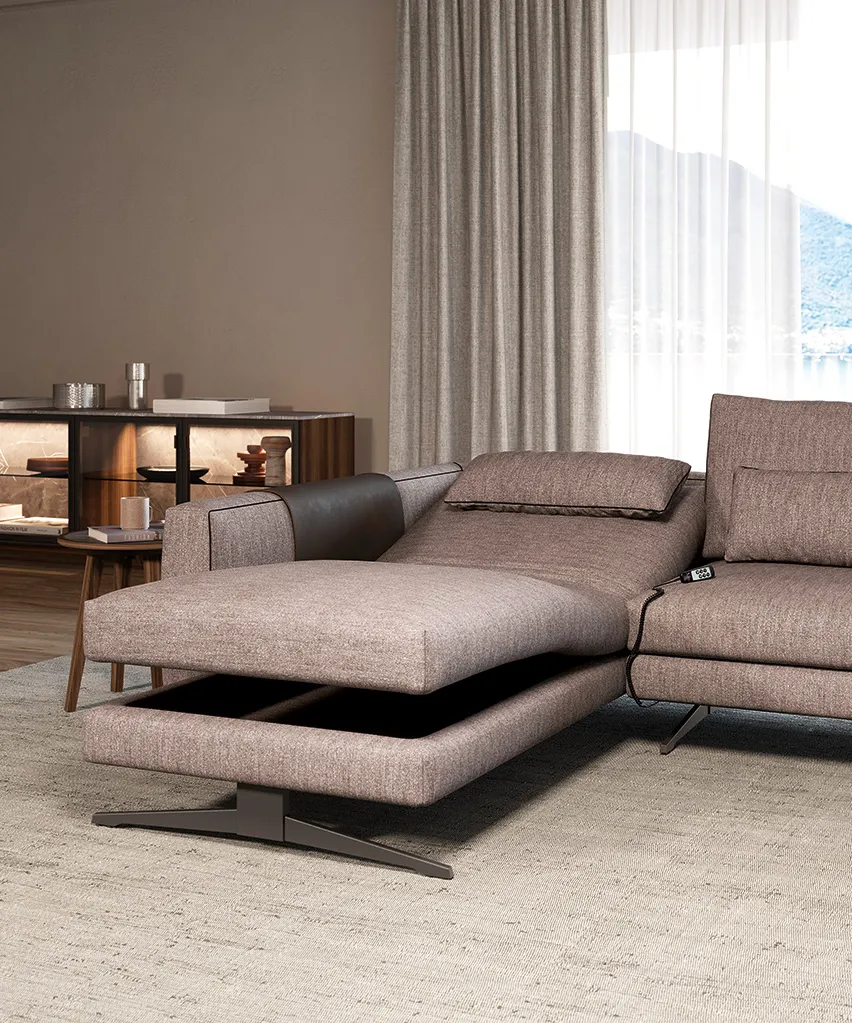 Make your Mark with the Details
The SEGNO open units feature a 45° edge slanting towards the front which adds overall lightness to the structure; the transparent glass shelves on the inside with a T shape allow you to configure the spaces in a variety of ways.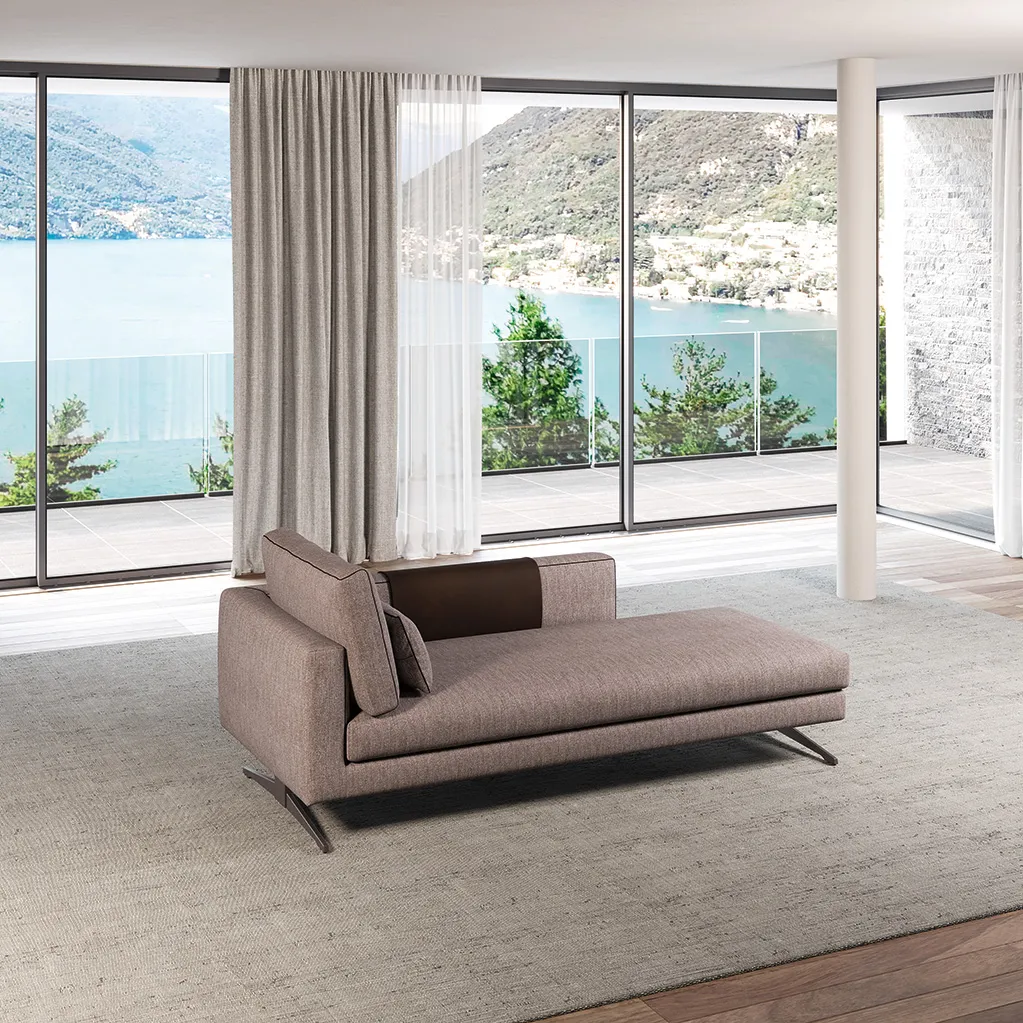 Multiple angular distributions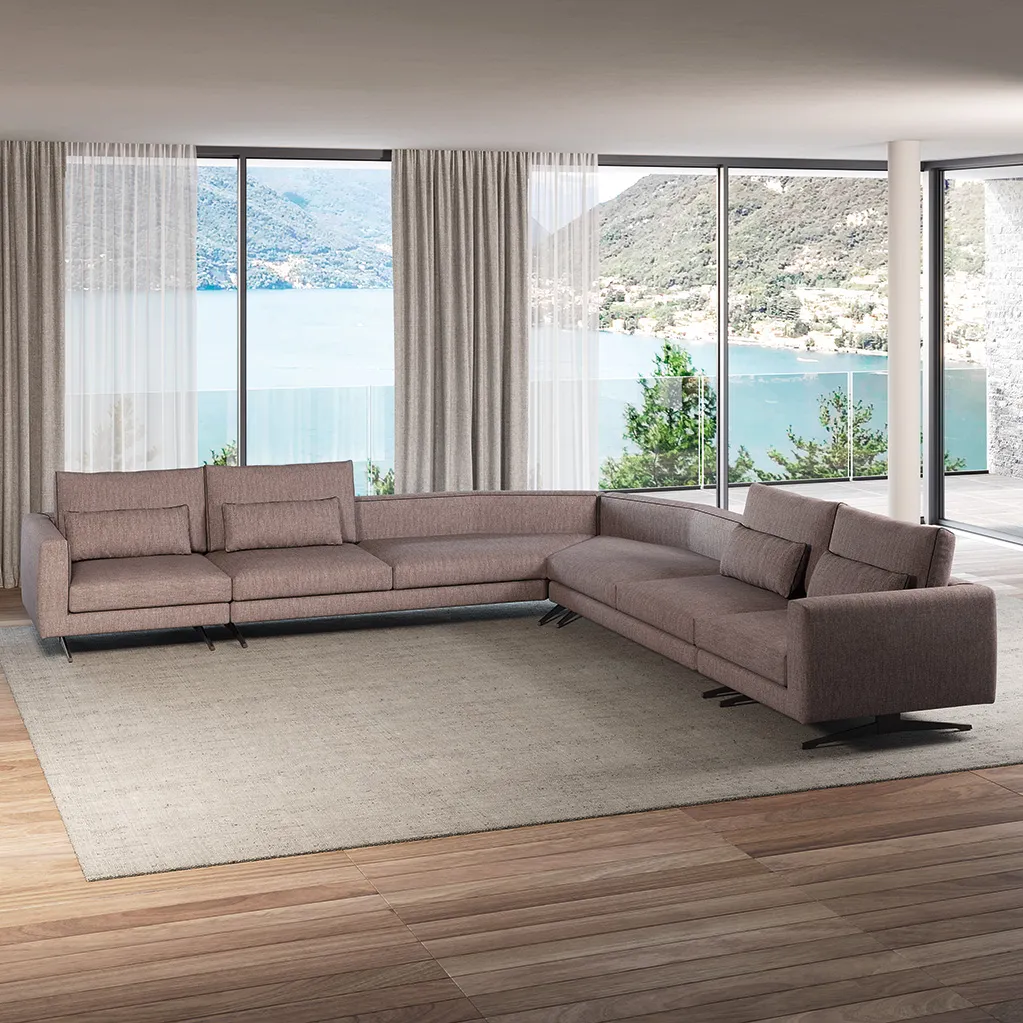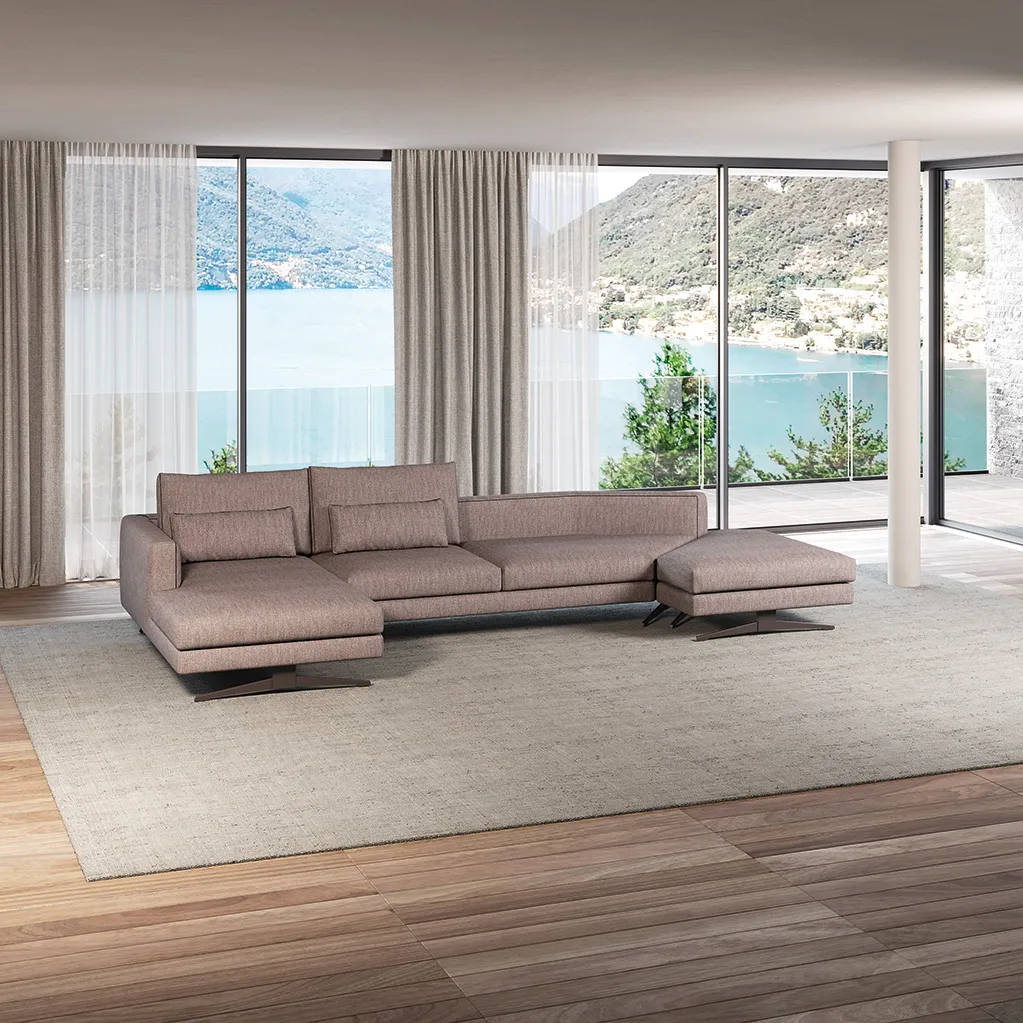 Satisfy every need for relaxation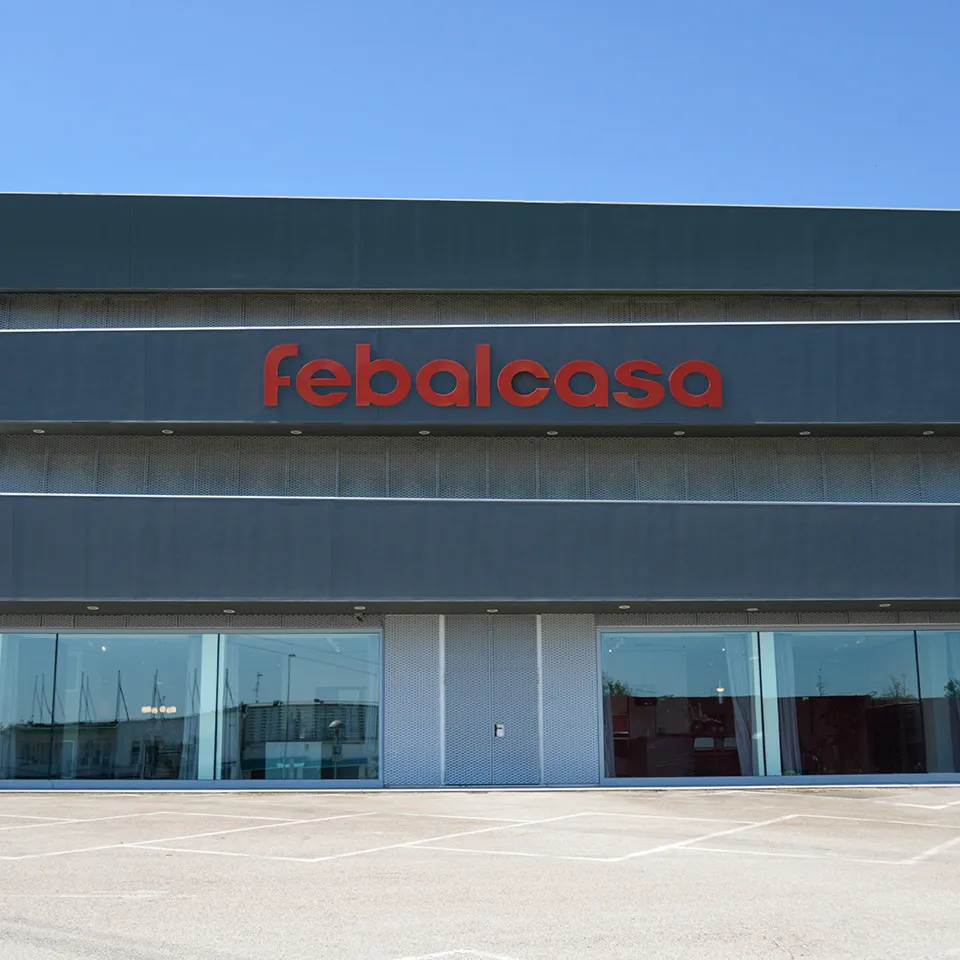 In our Stores you can find Professionals ready to help you free of charge to furnish a single room or give a unique and personal style to the whole house.