HOME / GIORNO. / COFFEE TABLE
Ash wood stained in Eucalipto chiaro
Top: glossy Stone grey gres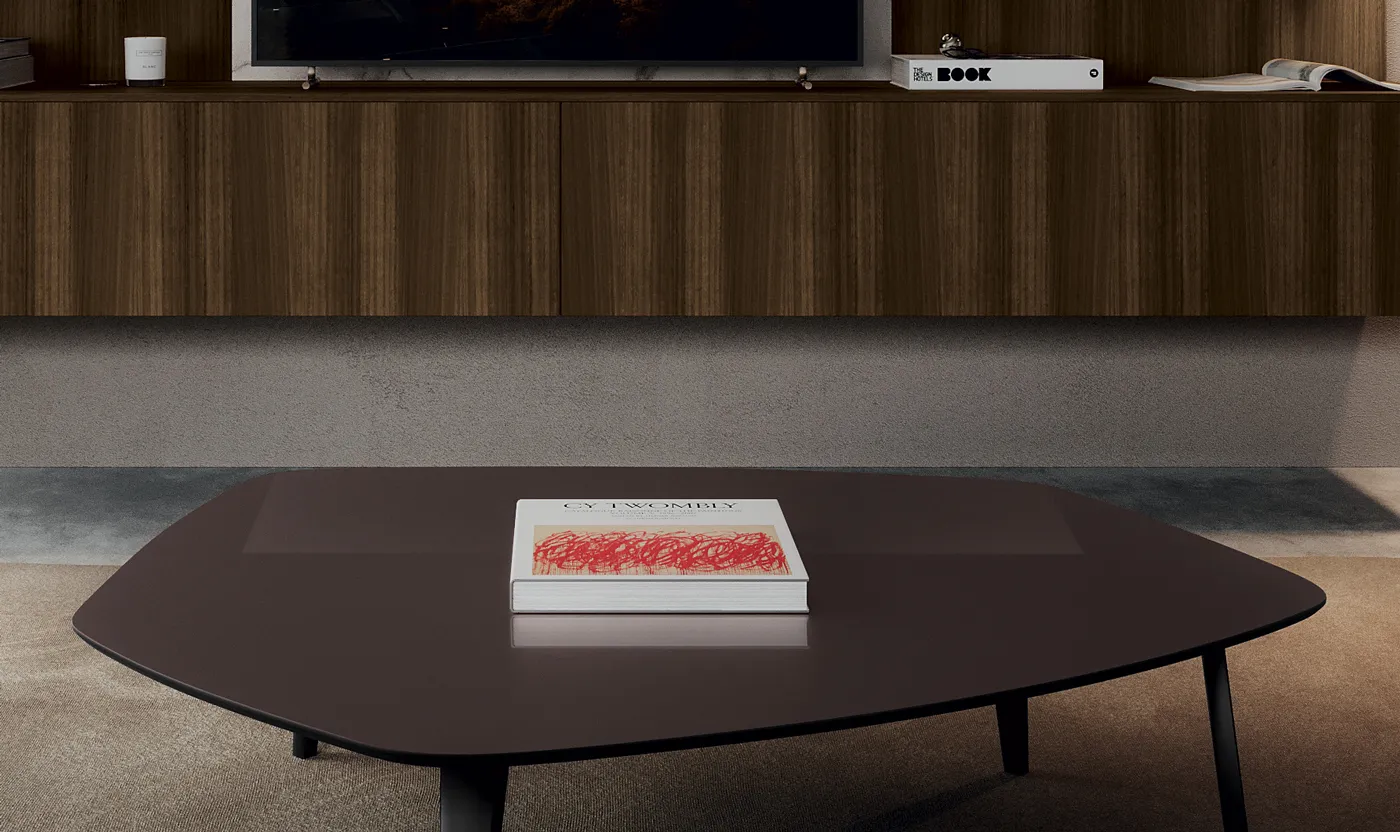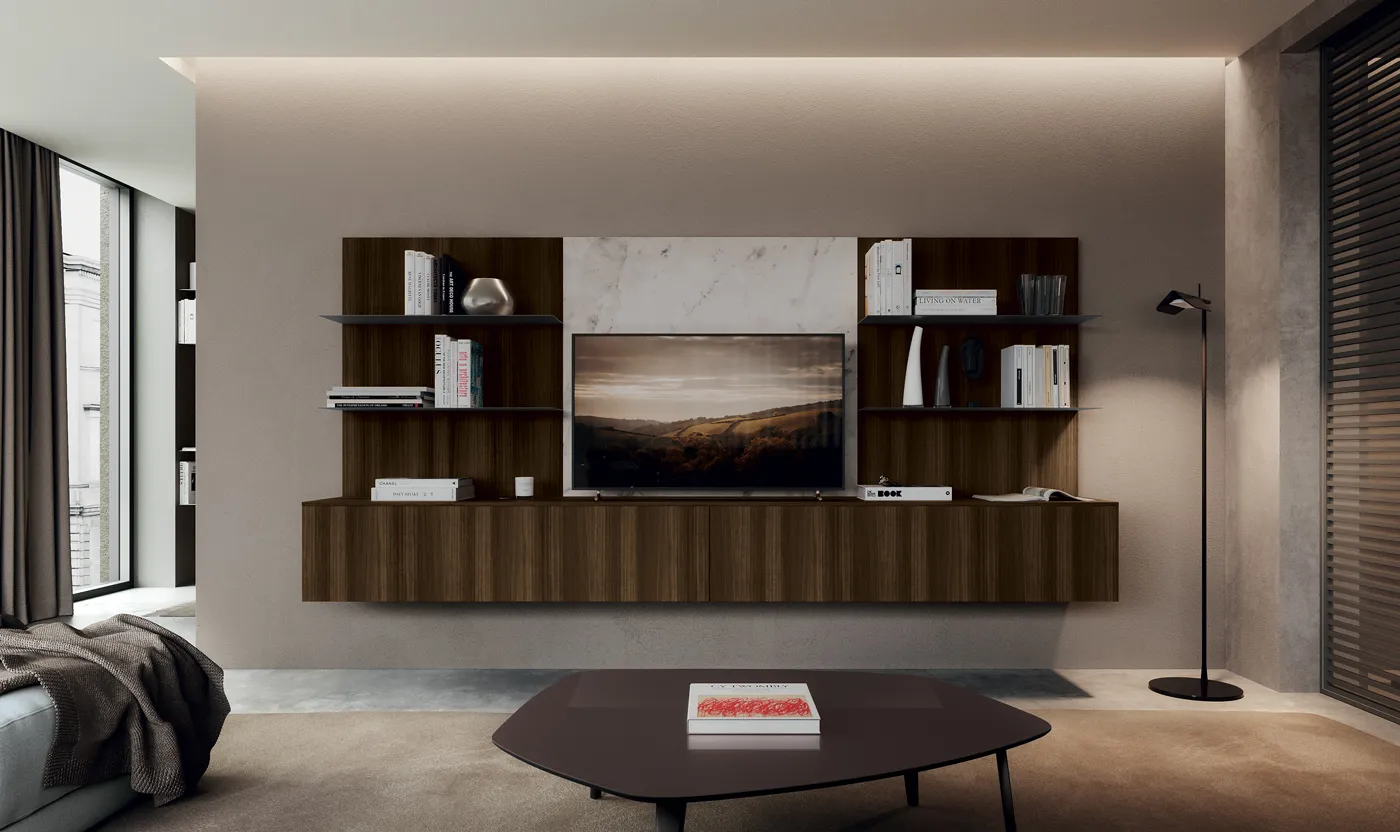 90×50 H54
110×75 H42
115X105 H32 
in beech wood stained in:
Bianco opaco RAL 9003,
Grigio nero opaco RAL 7021,
Brown RAL 7022 (can be combined with Carbon grey). 
GLOSSY LACQUERED:
BIANCO NEVE, BIANCO PURO, AVORIO, MANDORLA, CACHEMIRE, OCRA, GRIGIO OXFORD, GRIGIO PLATINO, GRIGIO DAYTONA, GRIGIO FANGO, GRIGIO ANTRACITE, GRIGIO SETA, VISONE, CAPPUCCINO, GRIGIO LONDRA, CAFFÈ, MARRONE SCURO, GRIGIO CITTÀ, ALOE, DARK EMERALD, VERDE CINABRO, OCEANO.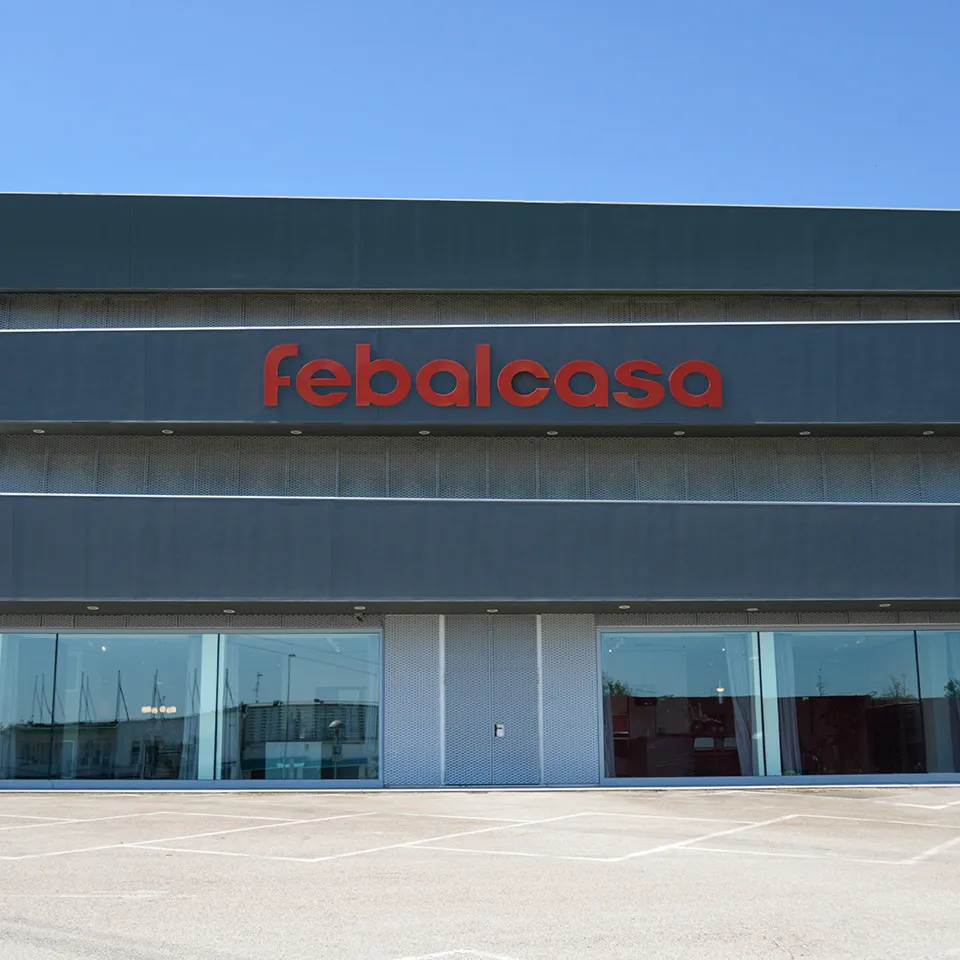 In our Stores you can find Professionals ready to help you free of charge to furnish a single room or give a unique and personal style to the whole house.