Angled frame and legs in stained ash wood. Side extension mechanism. 
LARICE BIANCO, ROVERE SPACCATO NATURALE, NOCE CHAMPAGNE 
LAMINATE IN STANDARD COLOURS 
FIXED:
130 X 80 X 79
160 X 80 X 79
EXTENDIBLE:
130/180 X 80 X 79
160/210 X 80 X 79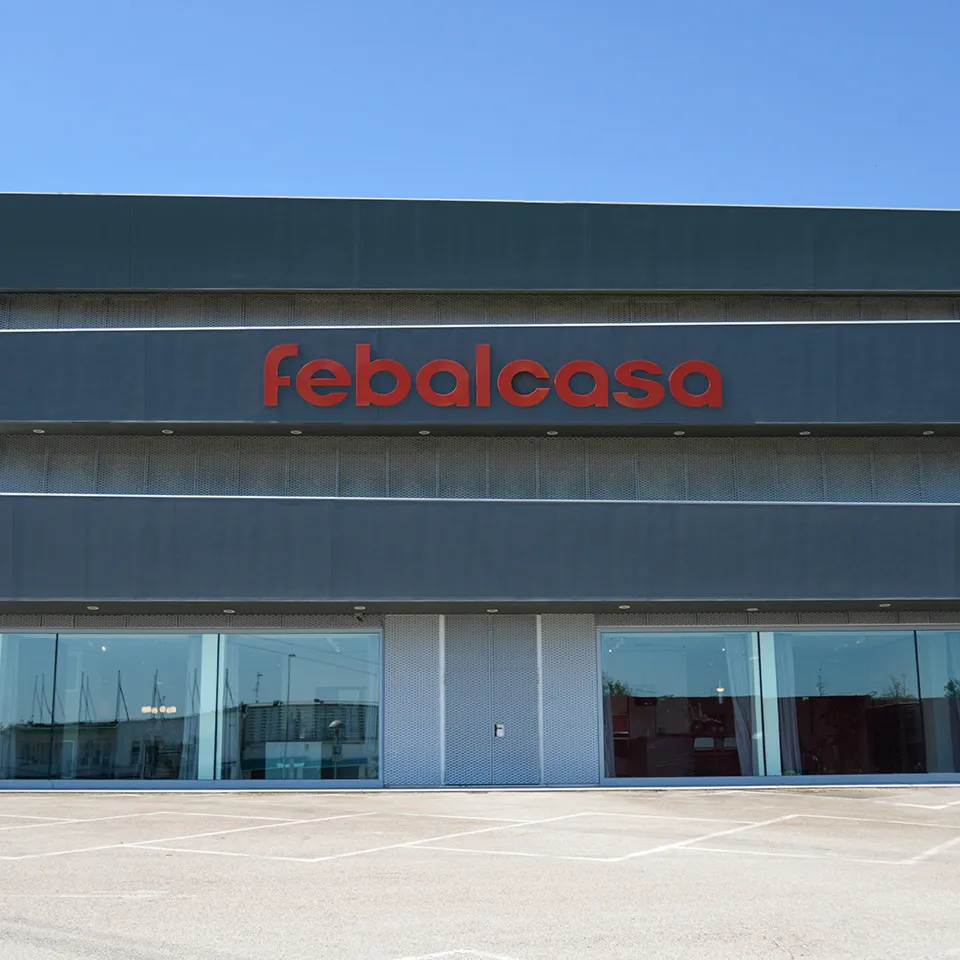 In our Stores you can find Professionals ready to help you free of charge to furnish a single room or give a unique and personal style to the whole house.