HOME / GIORNO. / SOFAS, ARMCHAIRS, POUFFE 
An extremely versatile seating system in terms of the composition, but also the choice and pairing of the proposed materials. MADISON is a modular, contemporary sofa with strong visual appeal, which eff ortlessly combines the geometric design of the structure with the softness of the seats and backrests.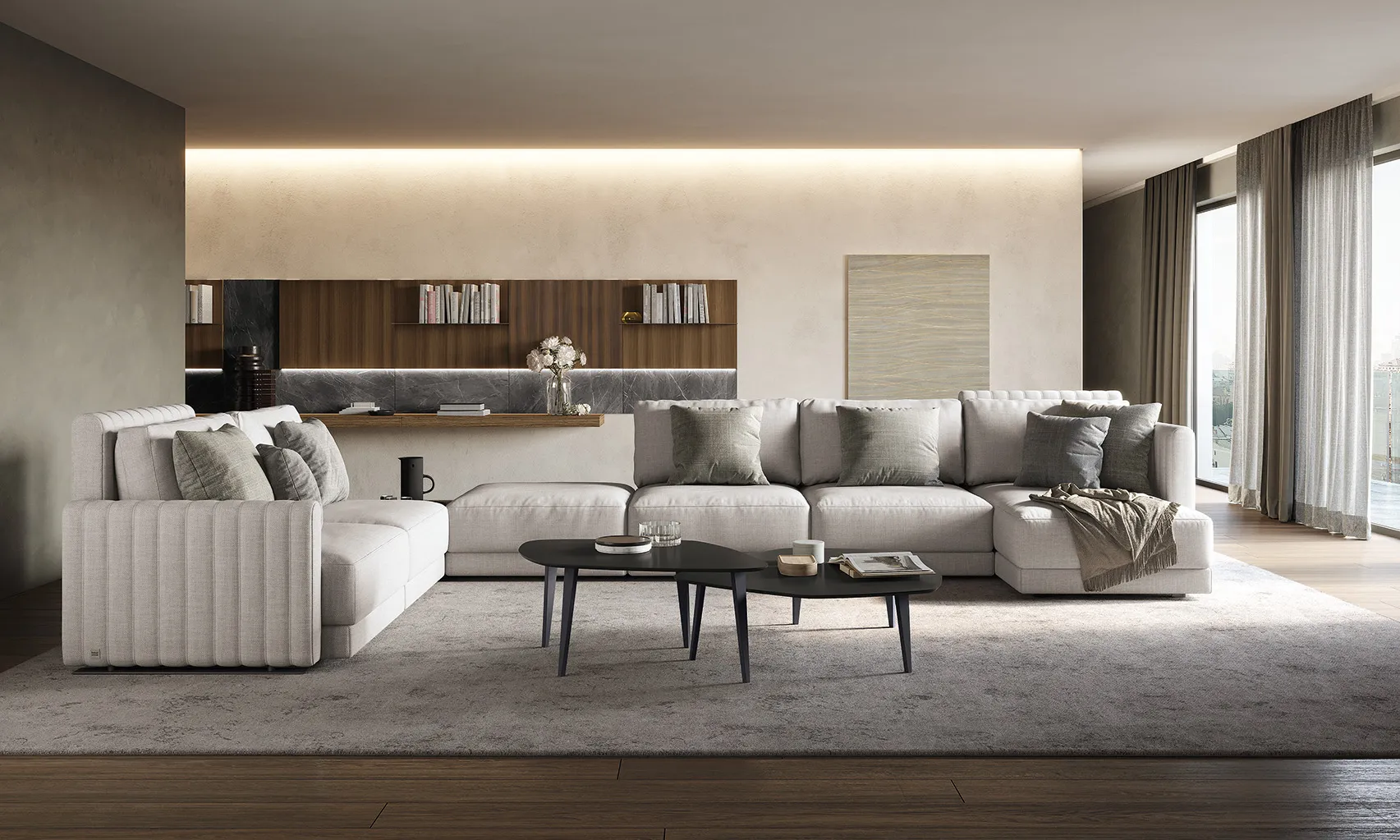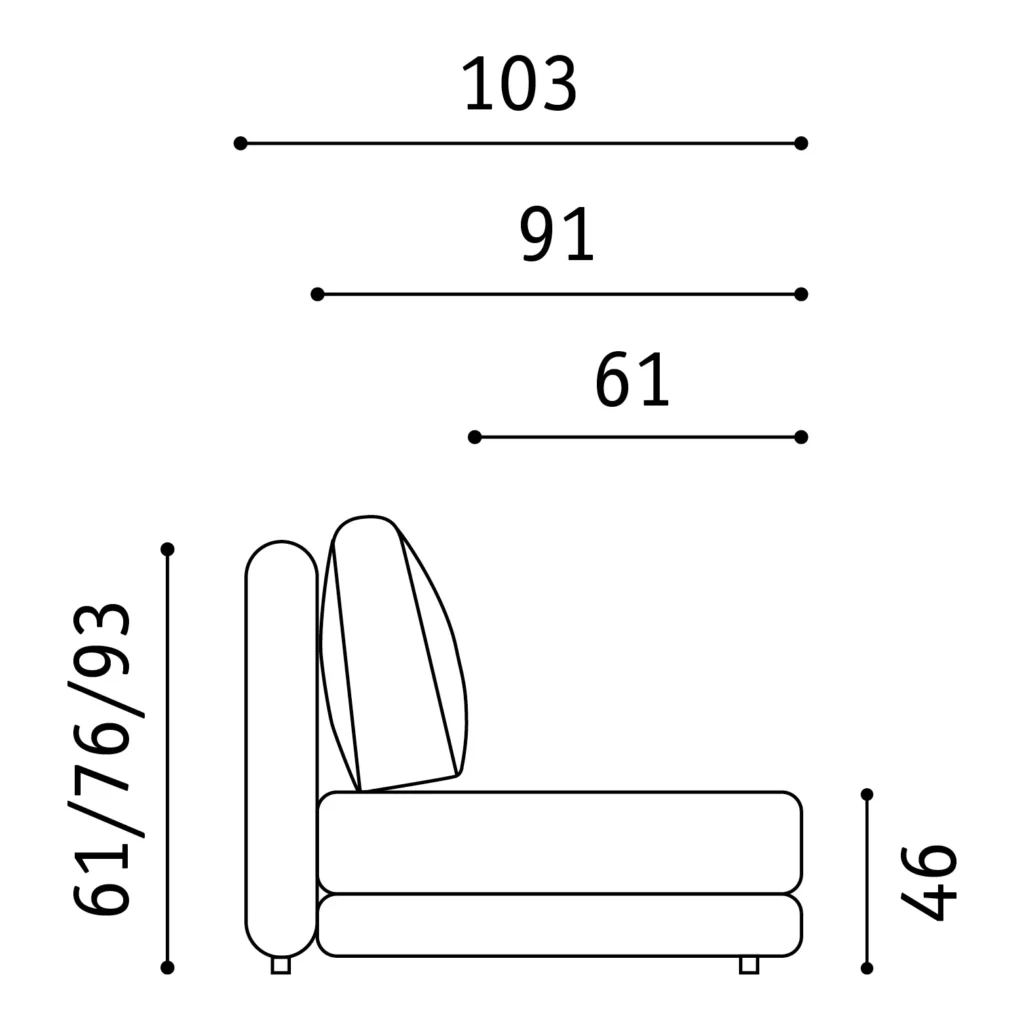 Barbat 0018 Dash fabric with base in Carbon Grey metal.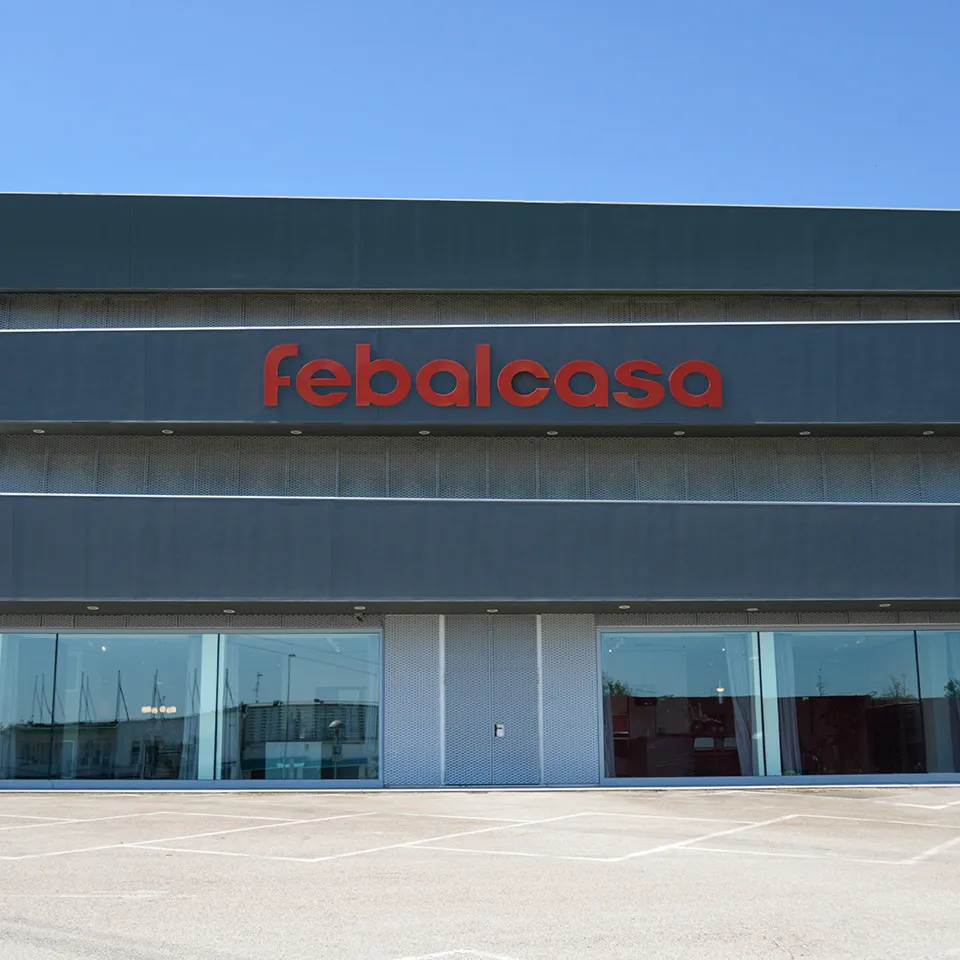 In our Stores you can find Professionals ready to help you free of charge to furnish a single room or give a unique and personal style to the whole house.