Painted metal structure with 45 ° angular legs. Telescopic opening with 2 lateral extensions. 1.8 cm thick Melamine top: Melamine extensions matching the top; Laminate top Sp 2 cm: extensions in Laminate matching the top; 1 cm thick glass top: extensions in Melamine to match the structure. 
Bianco Matt Ral 9016, Grigio Antracite Matt Ral 7022 
Frassino Bianco Puro, Royal Oak, Cemento Masdar, Grigio Dorian, Grigio Titanio, Stone Grey, Calacatta, Noce Gold, Eucalipto
Bianco Latte, Texture Marmo Carrara, Oxford, Texture, Grigio Ossidato, Texture Rame Ossidato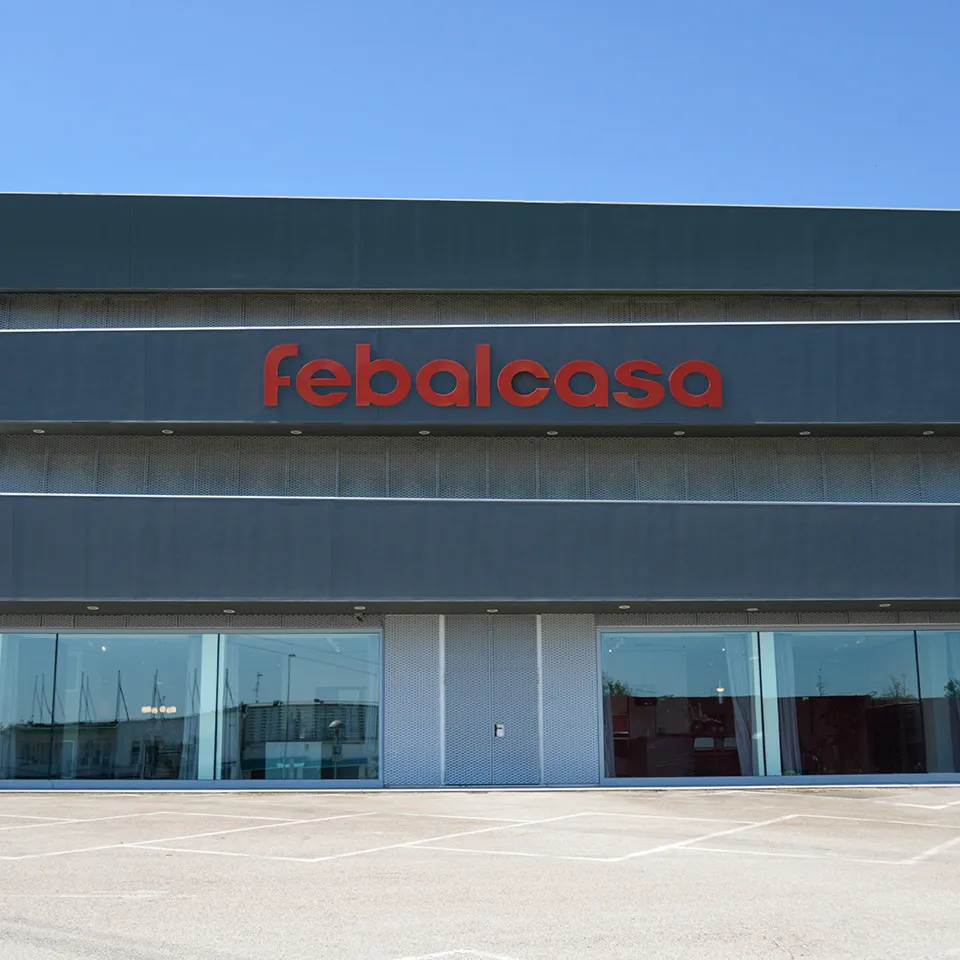 In our Stores you can find Professionals ready to help you free of charge to furnish a single room or give a unique and personal style to the whole house.