Structure and legs in anodized aluminum. Extendable structure, integral with leg, removable telescopically.
Top in 6 mm thick tempered glass on 12 mm thick melamine support, extension in melamine with colors matching the top. 
Alluminio, Bianco Laquered, Nero Laquered 
Glass, Bianco Latte, Nero 
128/180x80x75
160/220x90x76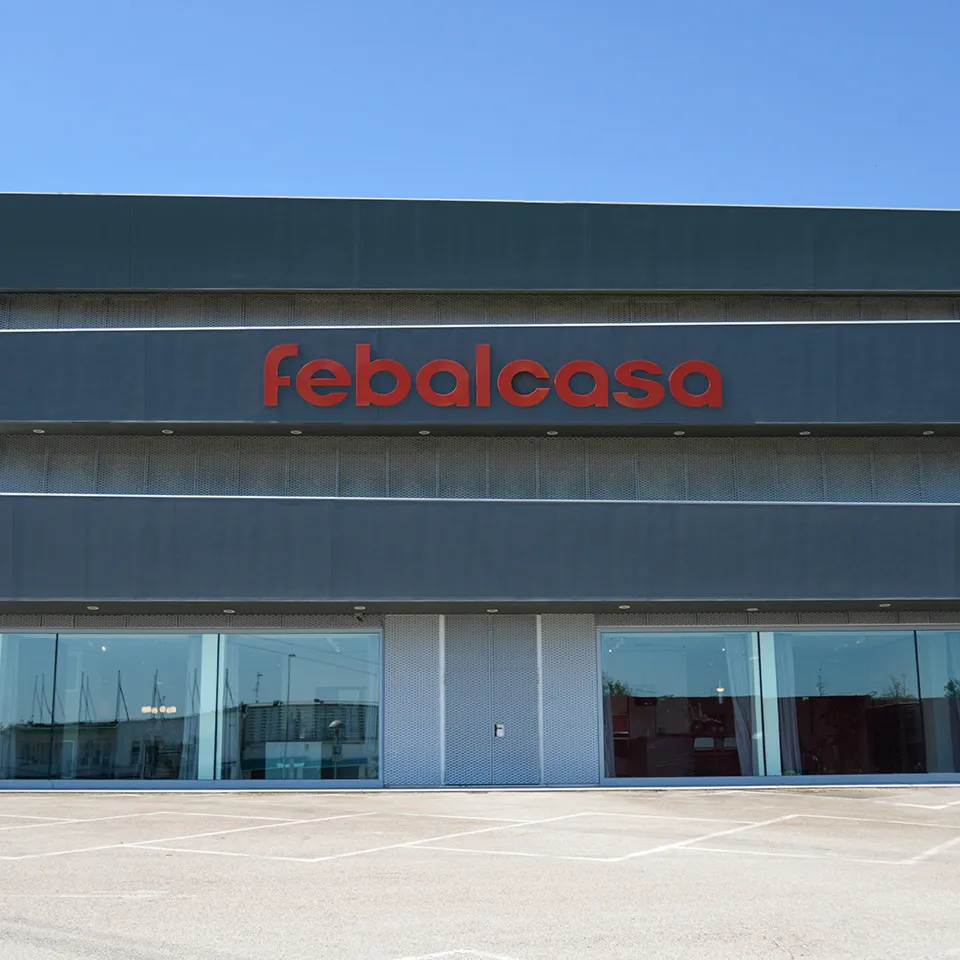 In our Stores you can find Professionals ready to help you free of charge to furnish a single room or give a unique and personal style to the whole house.