Square-shaped Hugo coffee table with bevelled corners in ash wood stained in Eucalipto chiaro and Grigio glass top.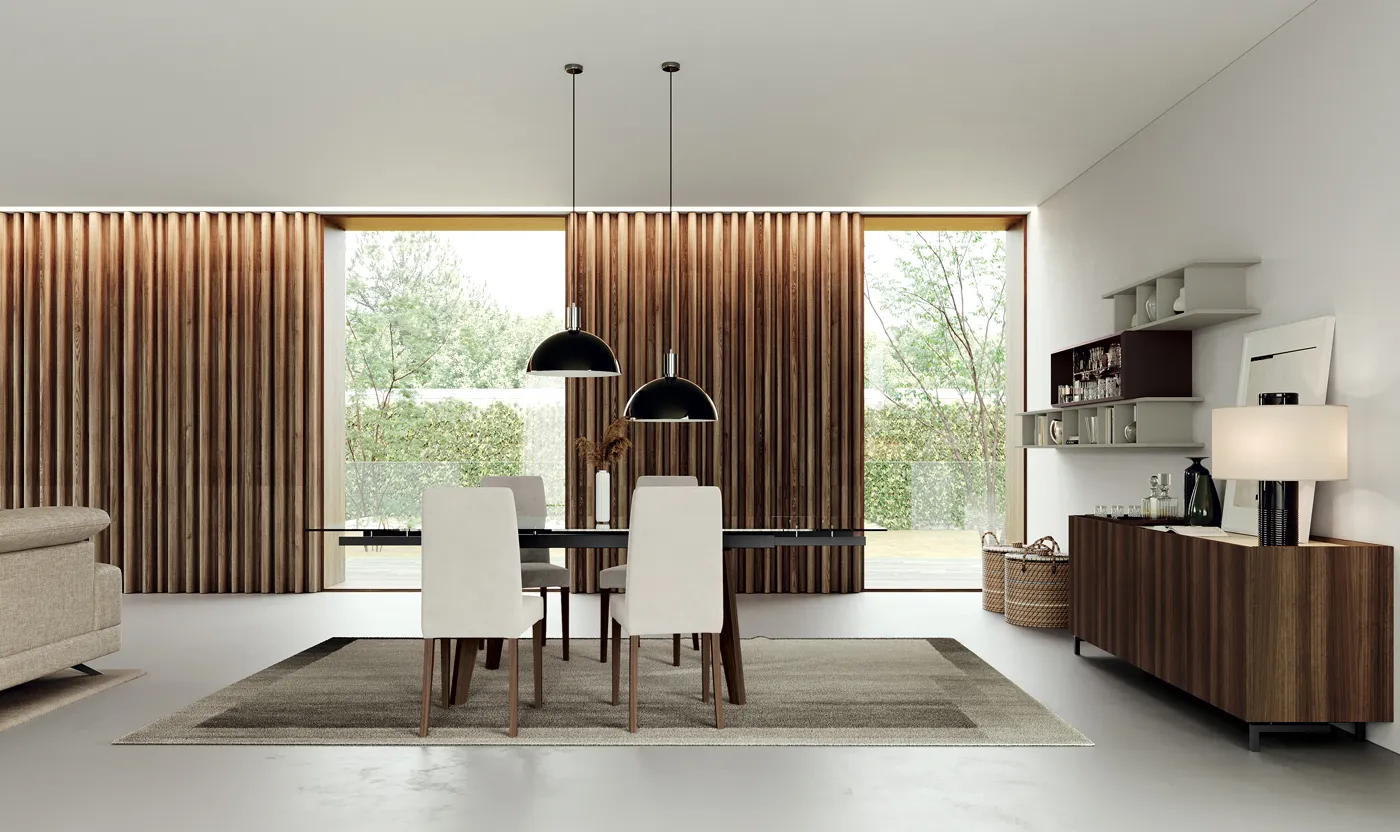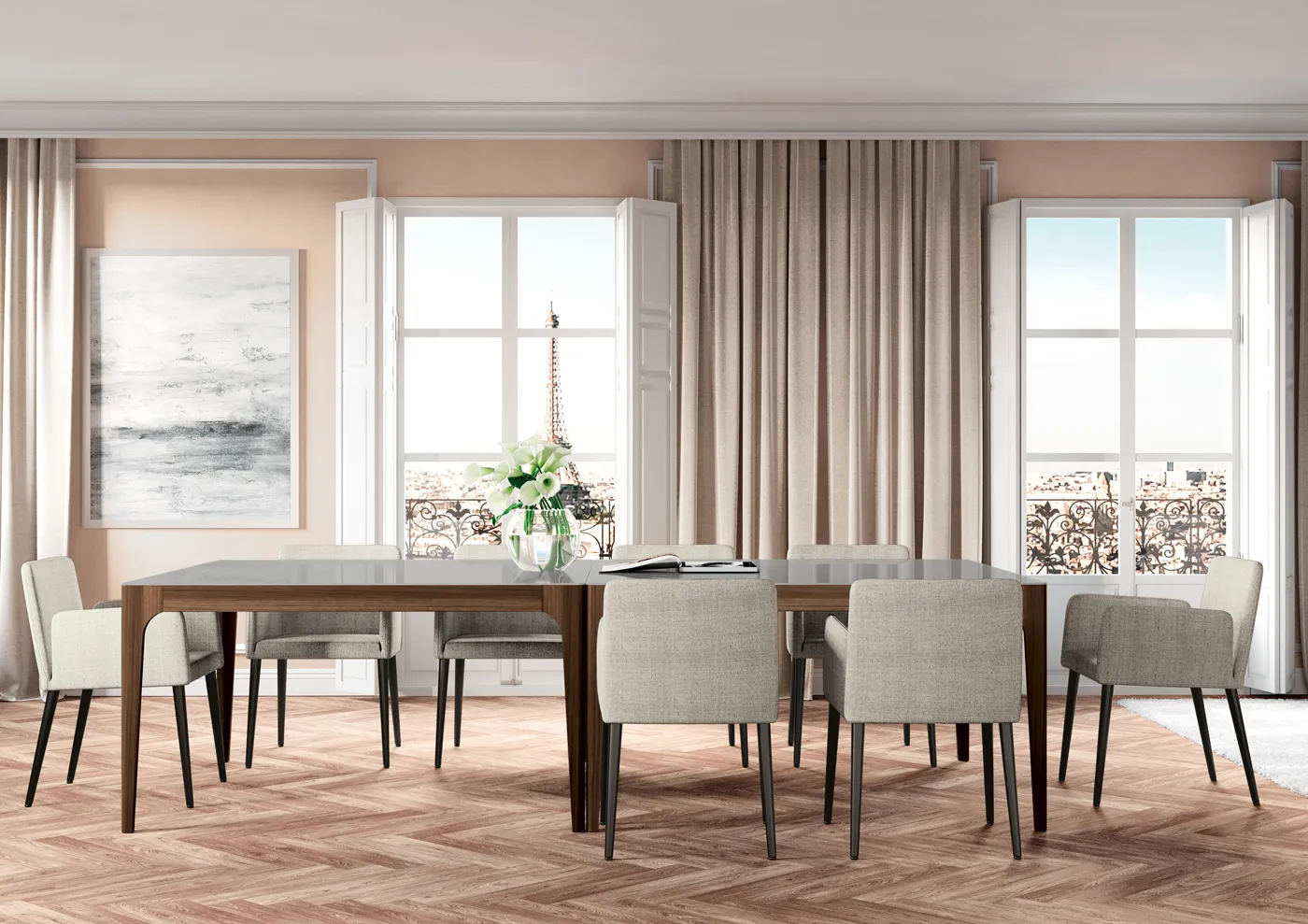 MEASUREMENTS: 140X140 H72 
ASH WOOD STAINED IN EUCALIPTO CHIARO 
GLASS, TH. 0.6: GRIGIO, TAUPE, FANGO, MARRONE
MATT/GLOSSY GRES TH. 0.6 – CALACATTA, STONE GREY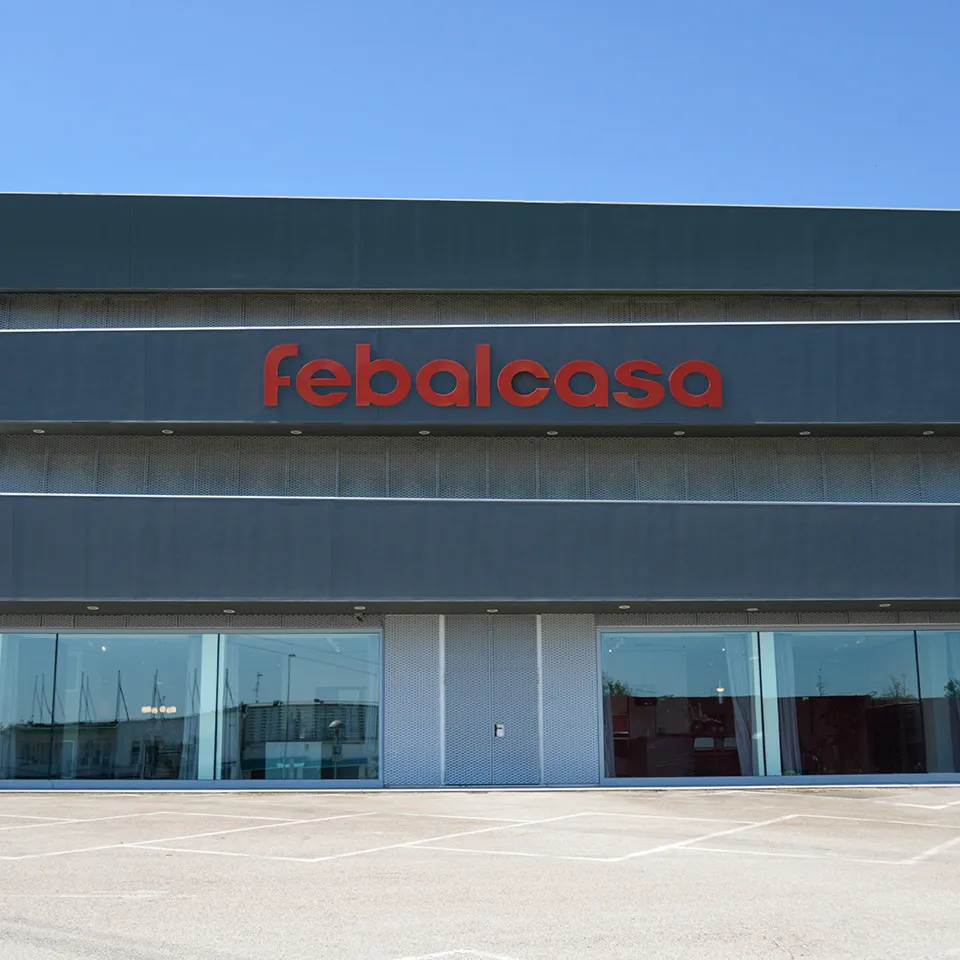 In our Stores you can find Professionals ready to help you free of charge to furnish a single room or give a unique and personal style to the whole house.