HOME / NOTTE. / CHEST OF DRAWERS AND BEDSIDE TABLES 
Gruppo notte Gae in laccato opaco Visone con top in gres opaco Calacatta.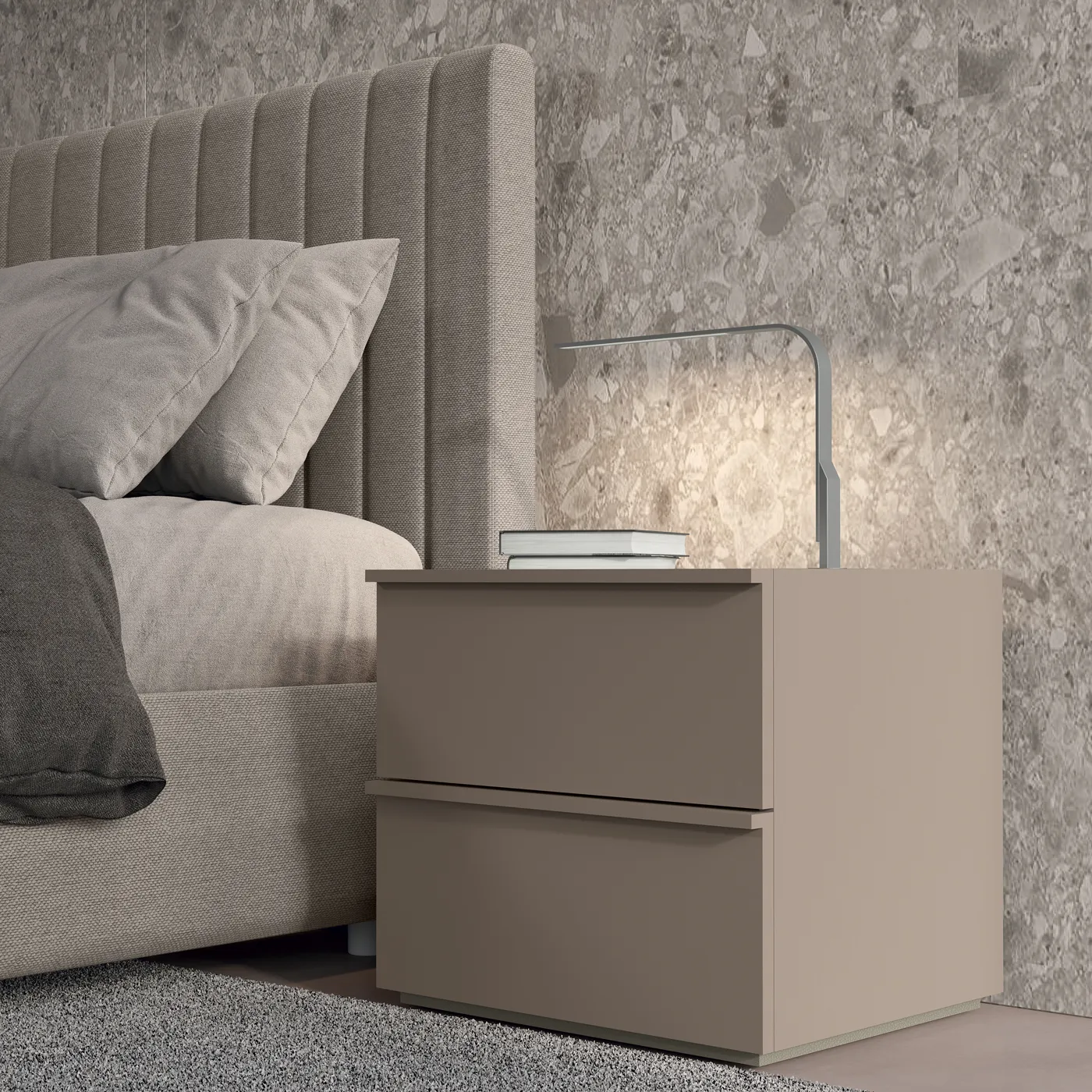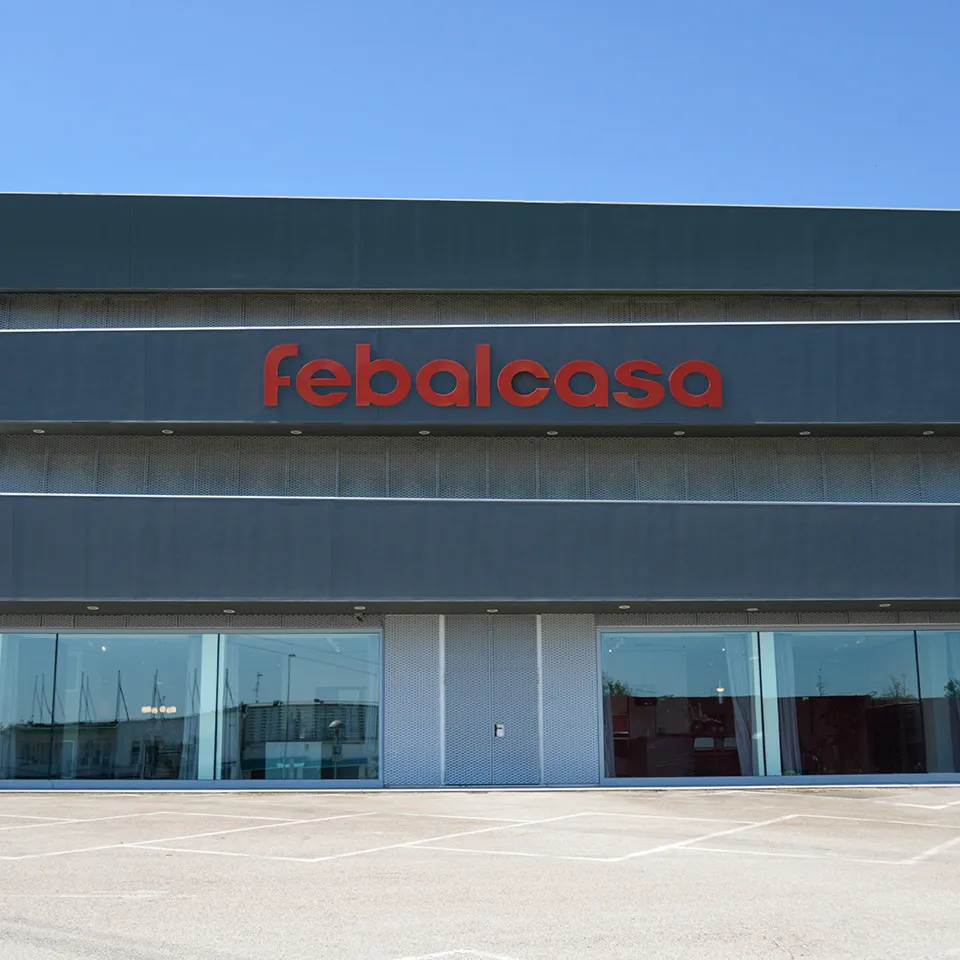 In our Stores you can find Professionals ready to help you free of charge to furnish a single room or give a unique and personal style to the whole house.