HOME / NOTTE. / CHEST OF DRAWERS AND BEDSIDE TABLES 
Navona bed in melamine-faced Rosso Vino and Elite bedside units in melamine-faced Eucalipto Argento.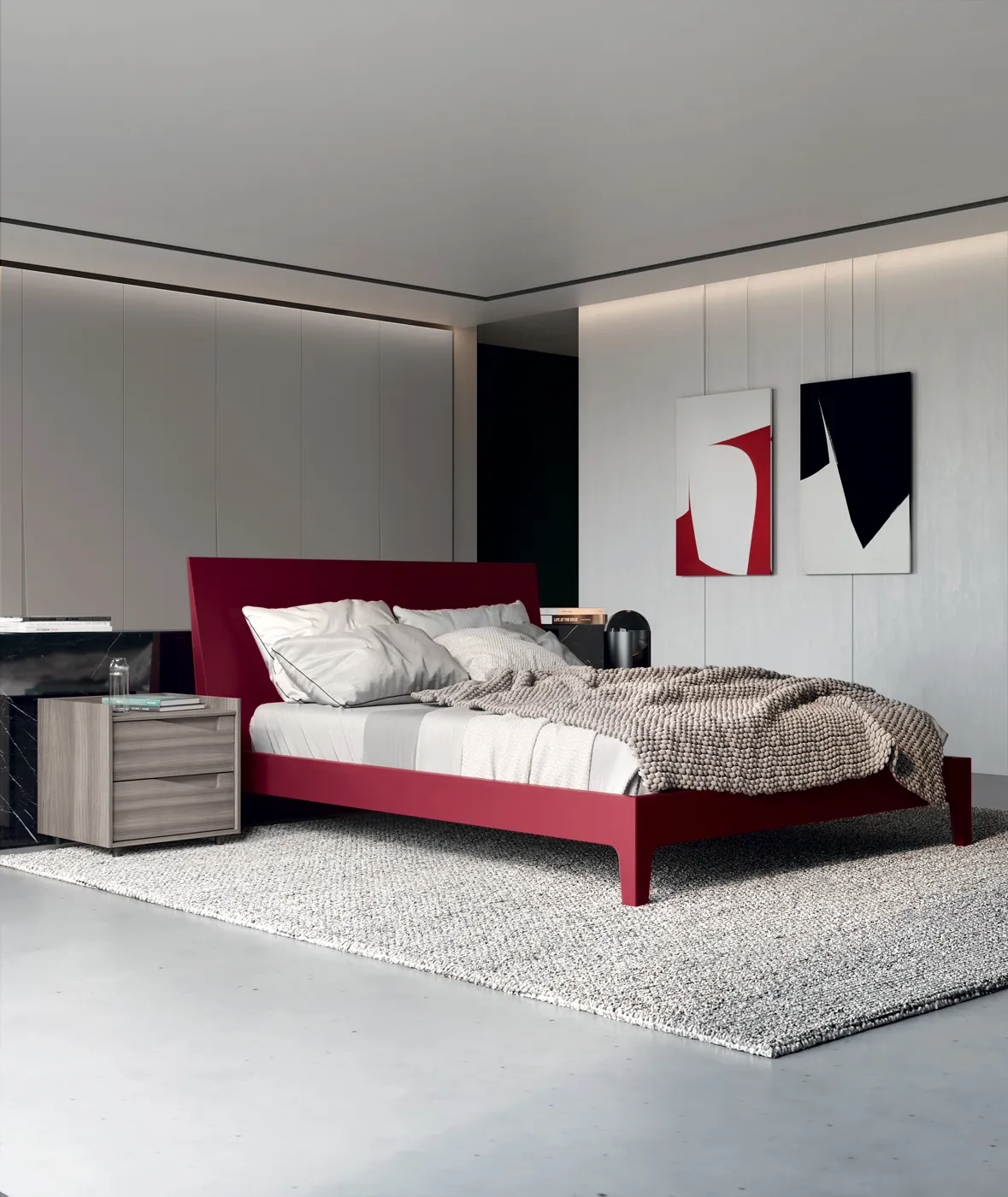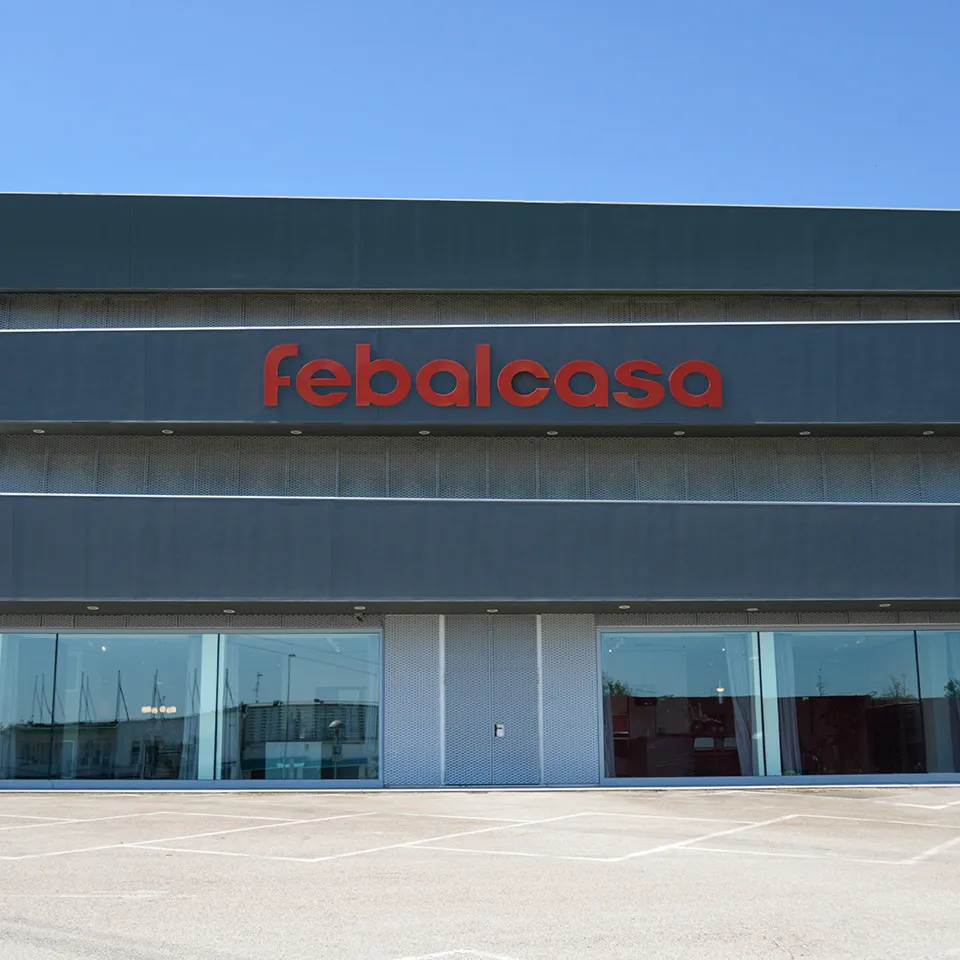 In our Stores you can find Professionals ready to help you free of charge to furnish a single room or give a unique and personal style to the whole house.