HOME / GIORNO. / SOFAS, ARMCHAIRS, POUFFE 
The carefully crafted elegance, expressed through the pared-back Design, makes the COMPAGNIA armchair an ideal element to grace any setting, embodying sophistication and versatility.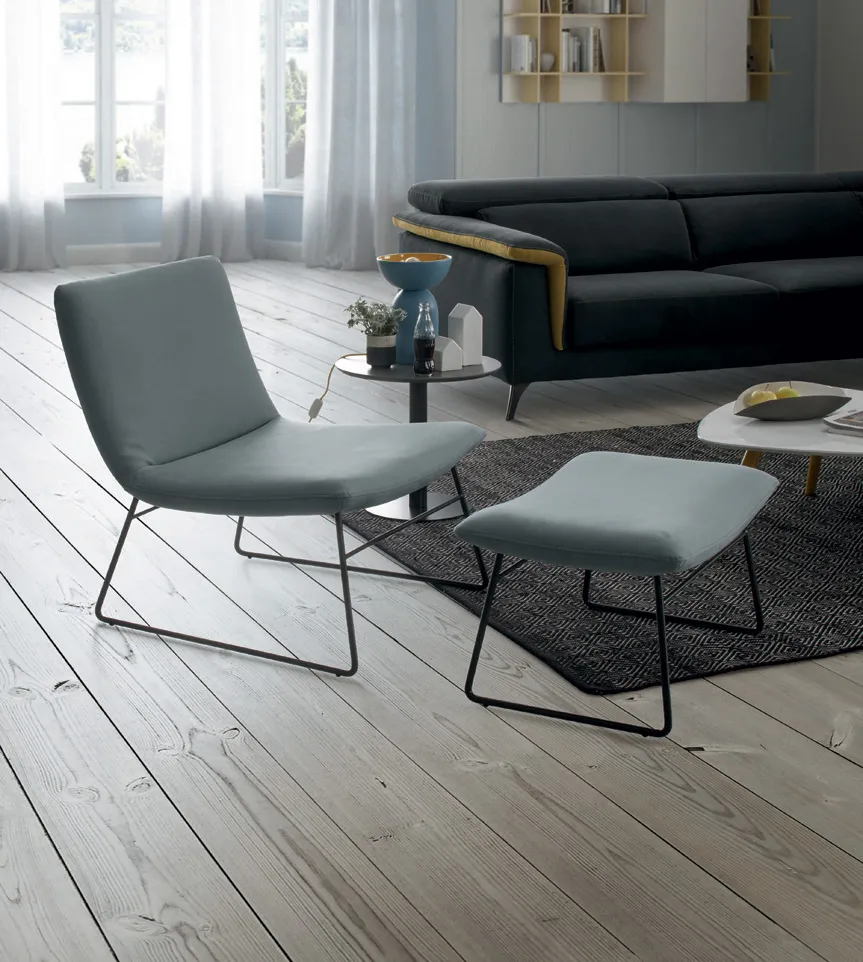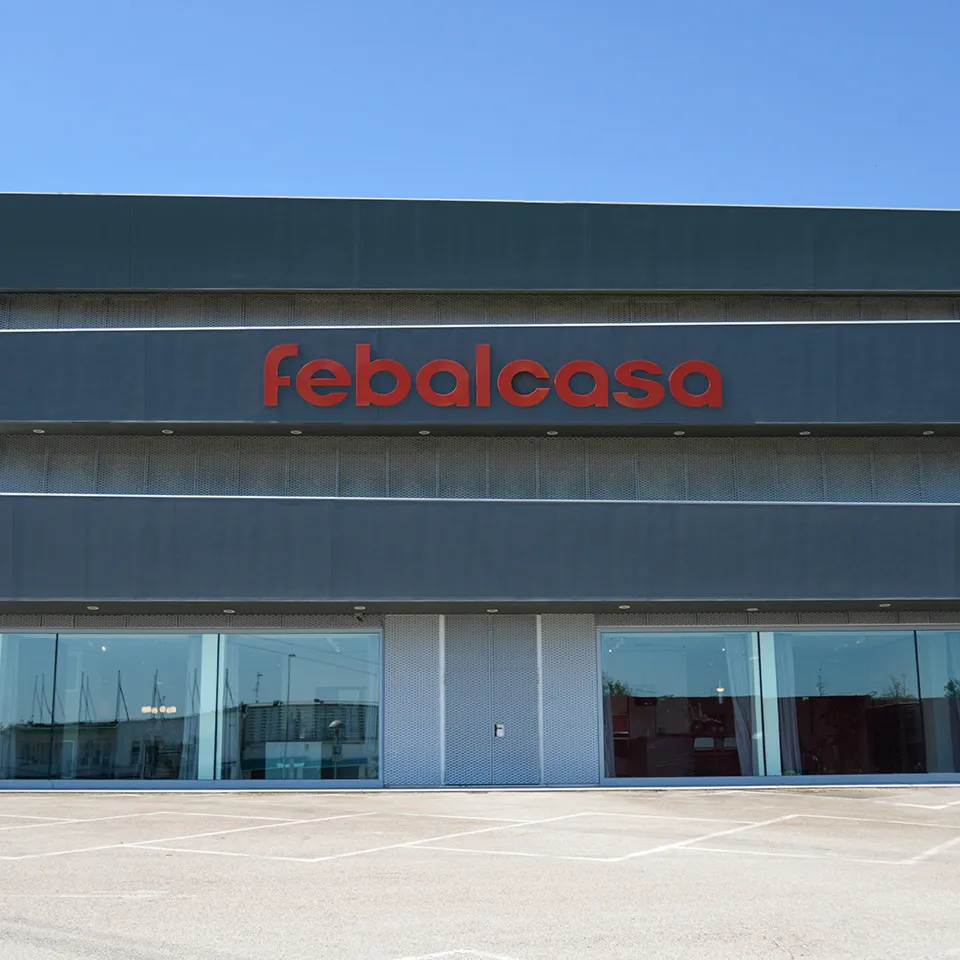 In our Stores you can find Professionals ready to help you free of charge to furnish a single room or give a unique and personal style to the whole house.