HOME / NOTTE. / WARDROBES 
Anta Columbia con gola personalizzabile in tutti i colori opachi della collezione. Cassettiera interna con frontali in vetro Trasparente fumé e interno in nobilitato Leather grey.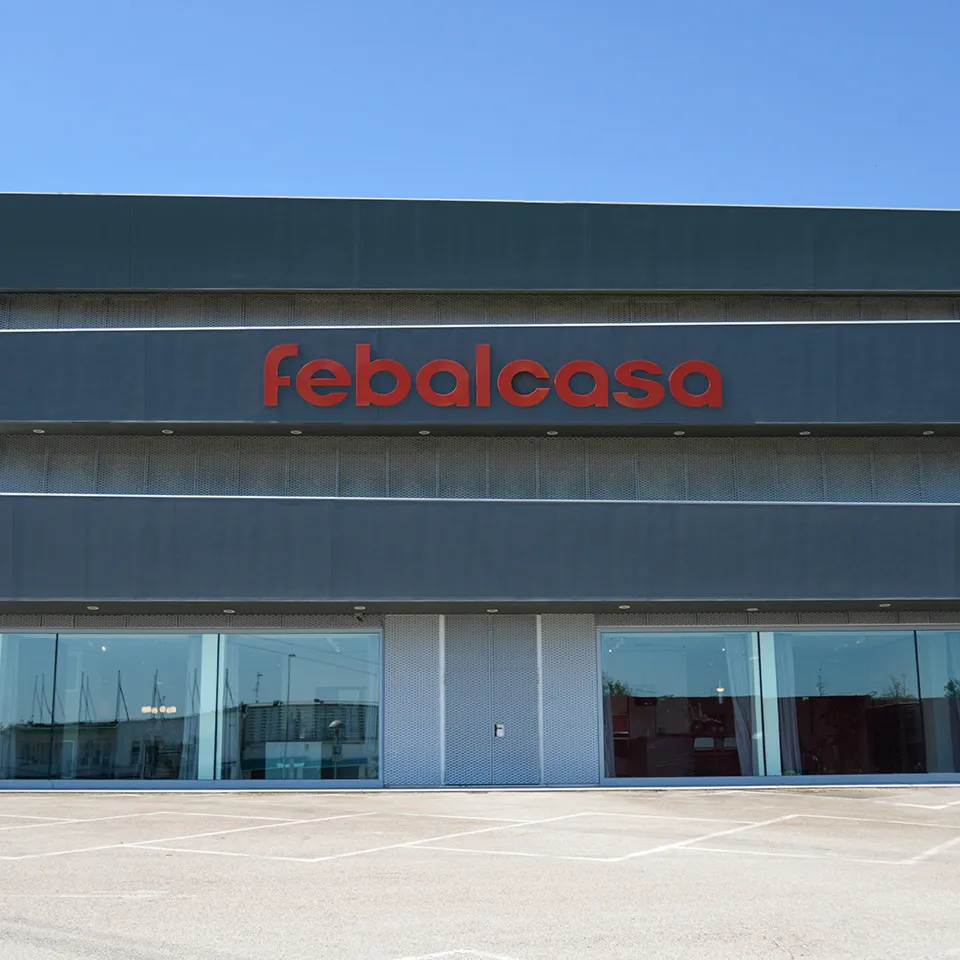 In our Stores you can find Professionals ready to help you free of charge to furnish a single room or give a unique and personal style to the whole house.