HOME / GIORNO. / SOFAS, ARMCHAIRS, POUFFE 
The soft line conceals a sturdy frame; the high back, lower back support and swivel base immediately give CALLA the air of an imposing, solid armchair, but one that is, above all, comfortable.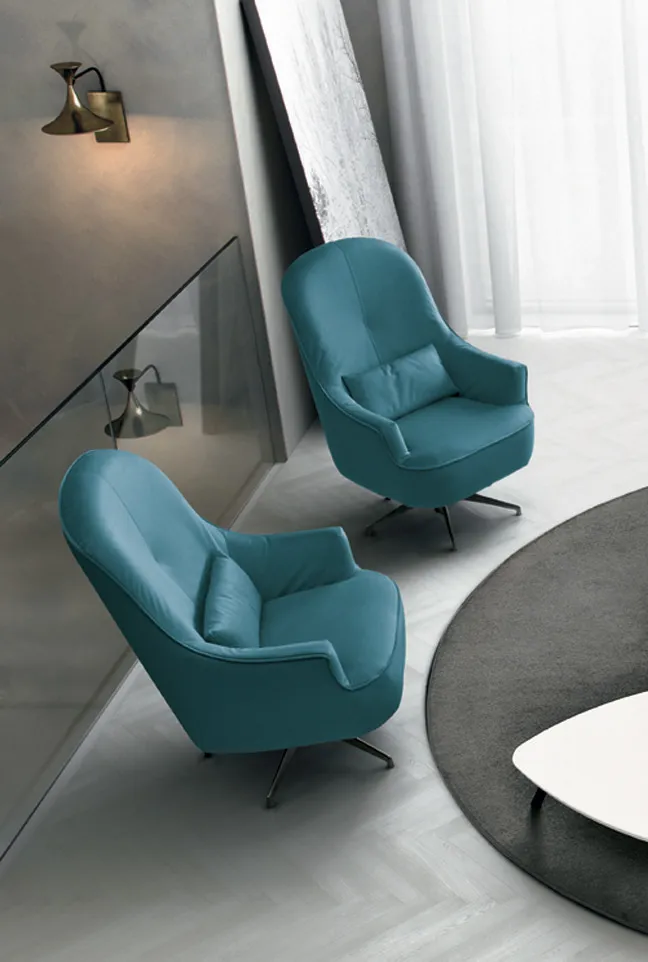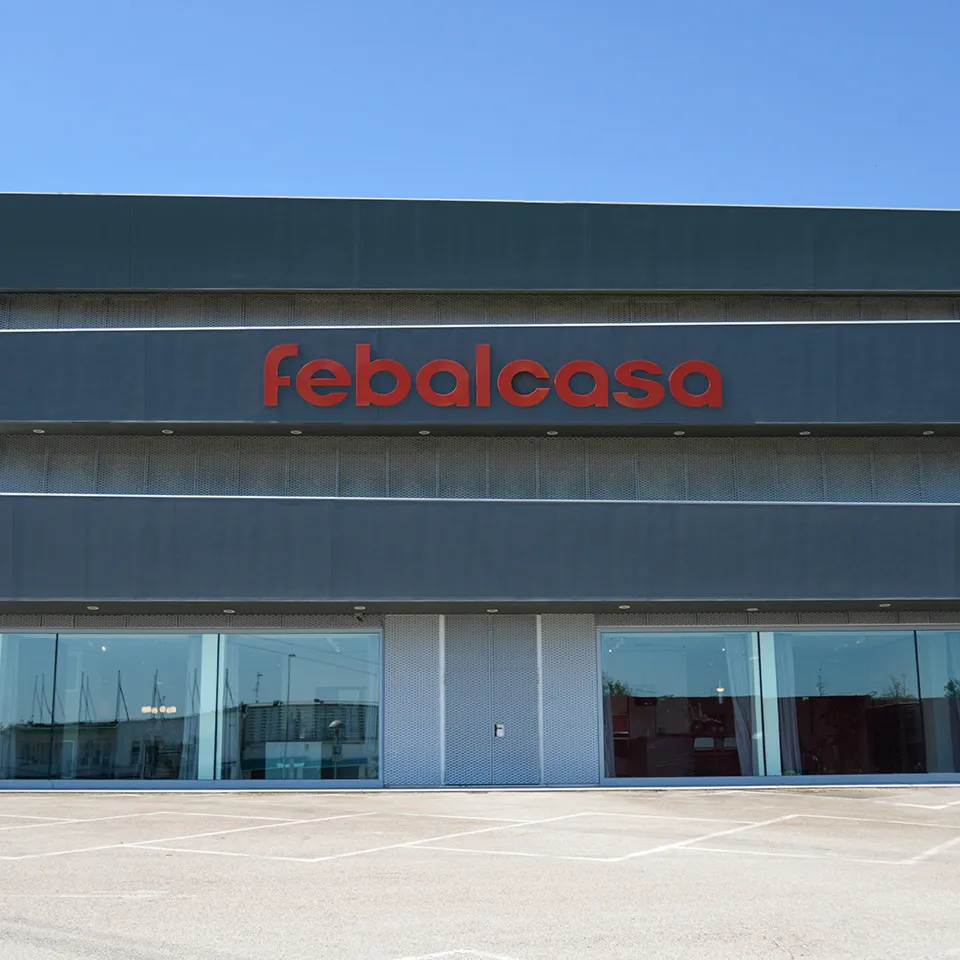 In our Stores you can find Professionals ready to help you free of charge to furnish a single room or give a unique and personal style to the whole house.