HOME / GIORNO. / SOFAS, ARMCHAIRS, POUFFE 
The line of this armchair is perfect for classic settings, but it also adapts to more modern architecture, softening overly formal décor. The lower back cushion makes the seat even more comfortable and ensures correct posture.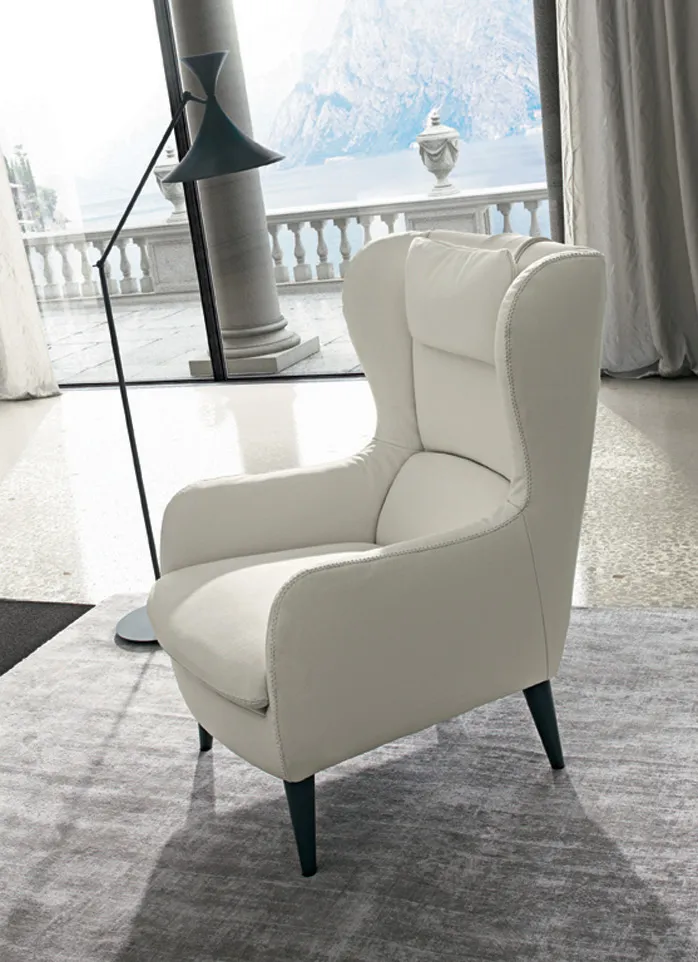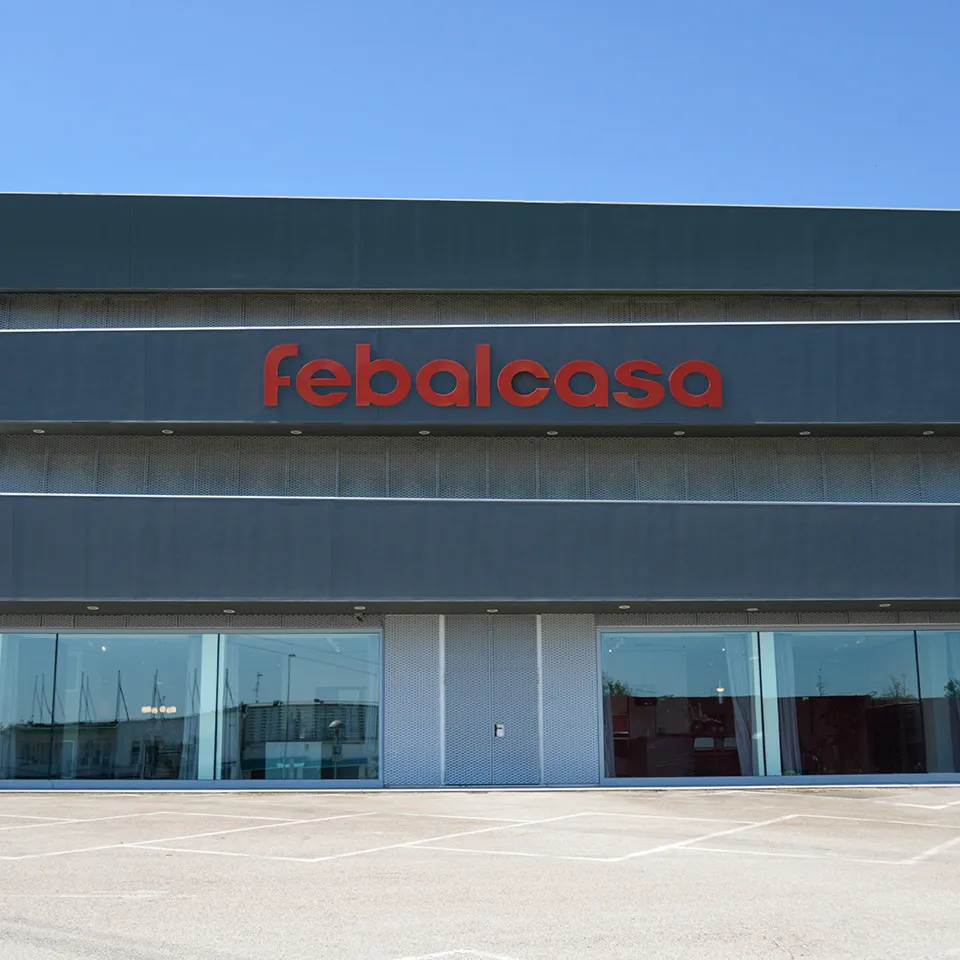 In our Stores you can find Professionals ready to help you free of charge to furnish a single room or give a unique and personal style to the whole house.