HOME / GIORNO. / SOFAS, ARMCHAIRS, POUFFE 
Understated sobriety in the individual shapes and overall outline give the BELGRADO armchair an impression of intense elegance. The flowing lines convey a sensation of softness giving a visual hint of the palpable experience that an armchair designed for maximum comfort can provide.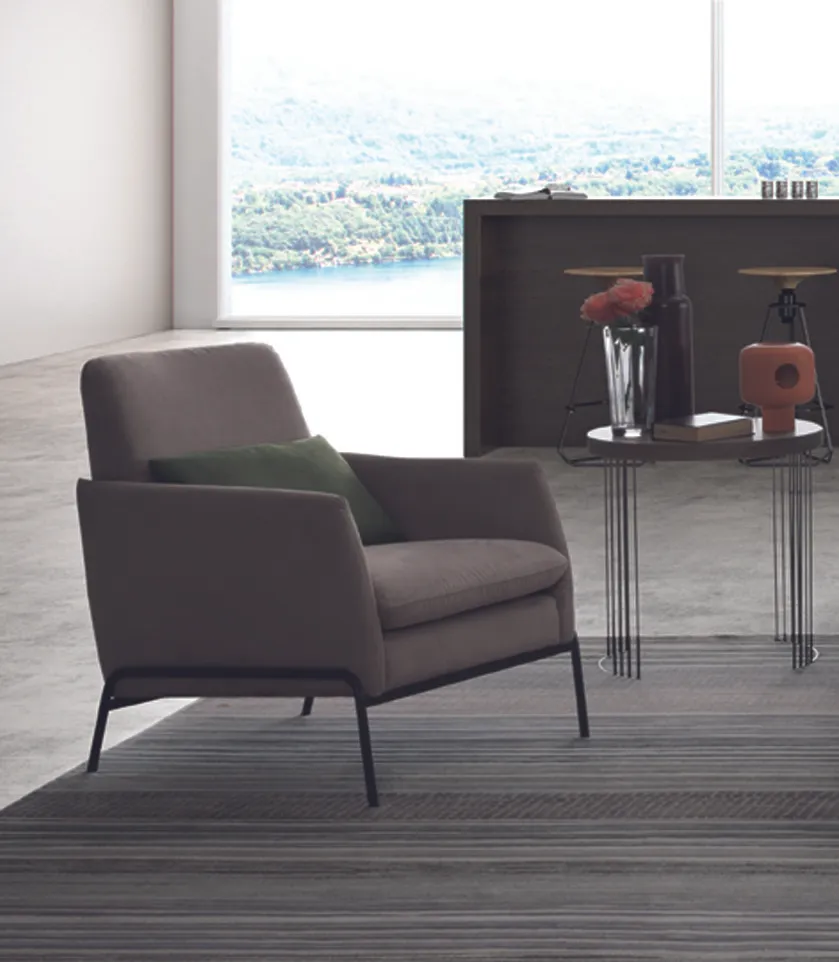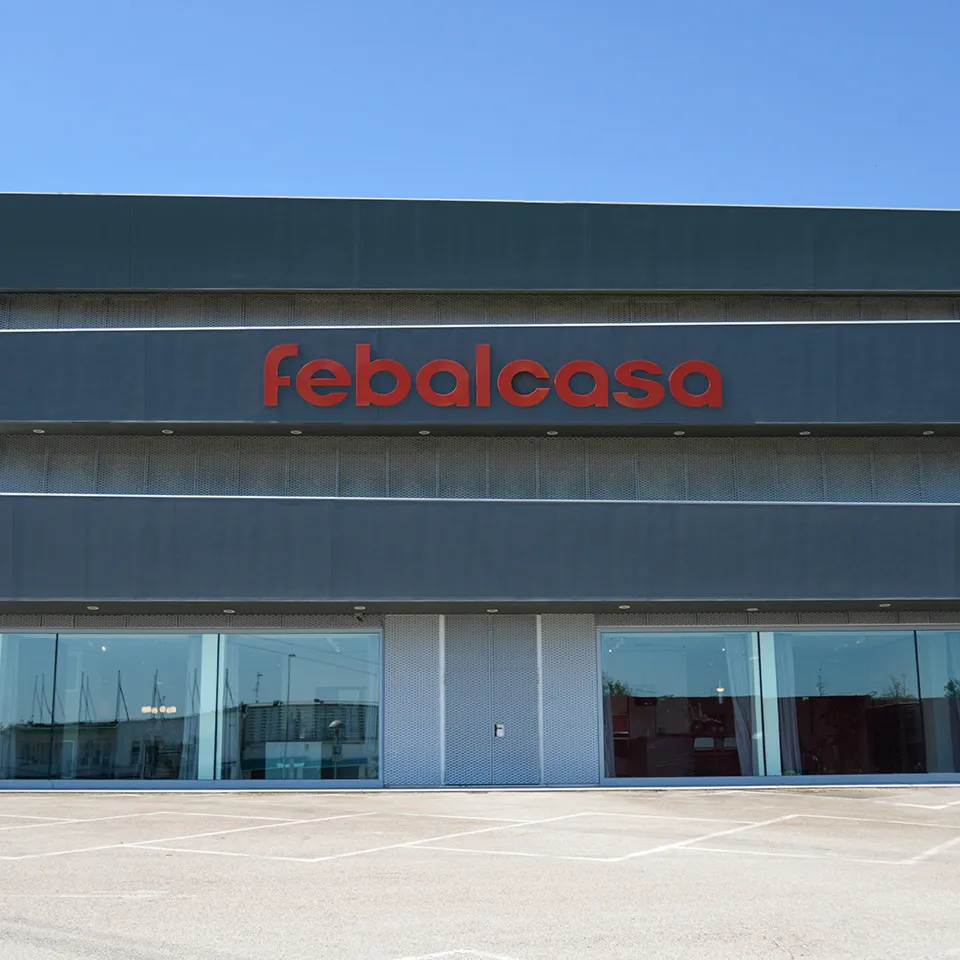 In our Stores you can find Professionals ready to help you free of charge to furnish a single room or give a unique and personal style to the whole house.