HOME / NOTTE. / WARDROBES 
Anta scorrevole Halley, in laccato opaco Grigio antracite e nobilitato Eucalipto, arricchita nell'estetica dalla luce inserita nel telaio che crea un bagliore sulla venatura del legno esaltandone la matericità e l'eleganza.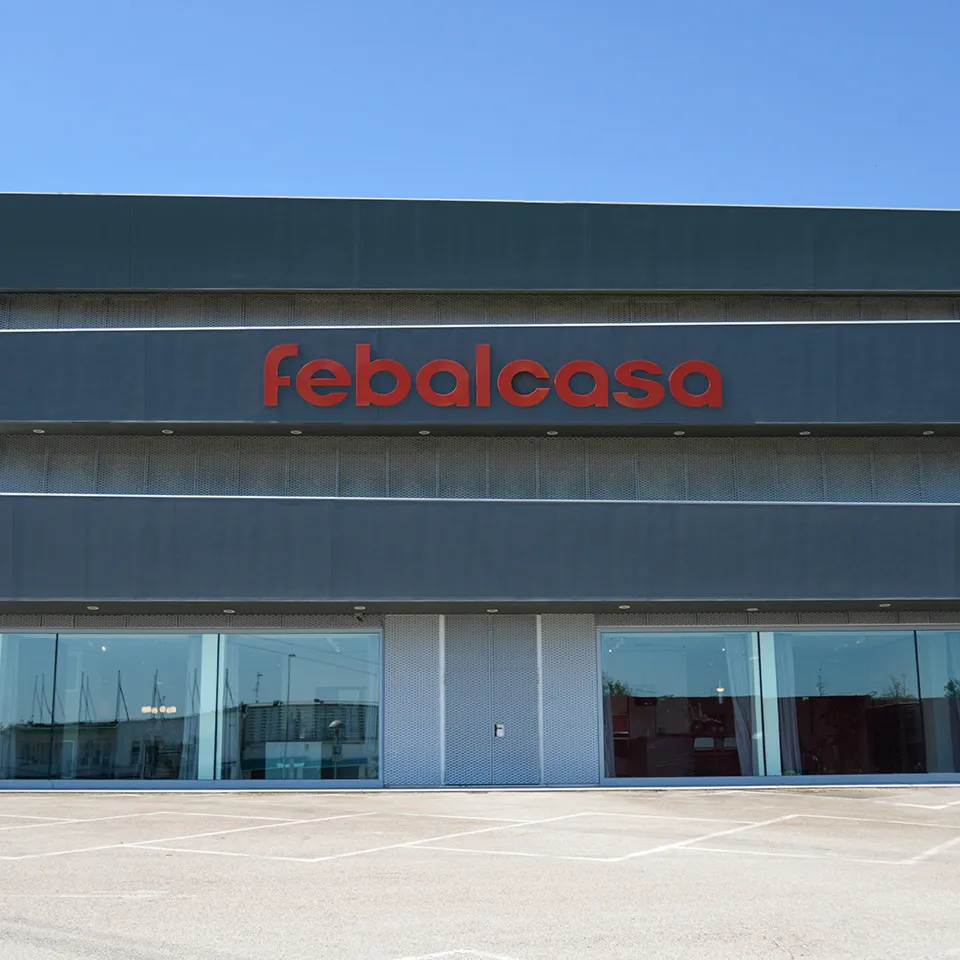 In our Stores you can find Professionals ready to help you free of charge to furnish a single room or give a unique and personal style to the whole house.