Painted metal structure. Top and 2 Thick extension in melamine or laminate. 
Melamine-Faced in standard colours, Laminate in standard colours 
130/190x80x77 
160/220x80x77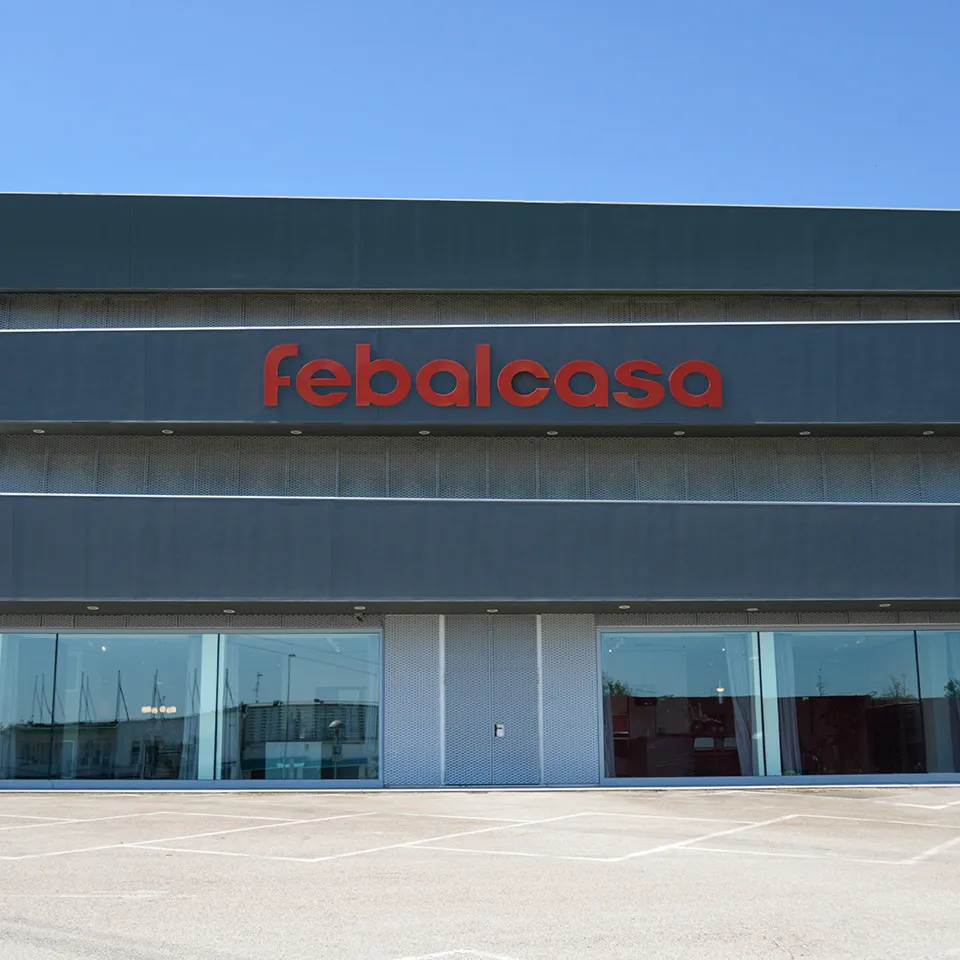 In our Stores you can find Professionals ready to help you free of charge to furnish a single room or give a unique and personal style to the whole house.